Are you looking for Veteran's Day Card Ideas?
Veteran's Day is a holiday on November 11th to honor US military veterans. People celebrate it annually on the same date, regardless of the day of the week it occurs. This day is significant for remembering and thanking the veterans.
They sacrificed their lives and risked themselves to protect us in the past. We should also acknowledge those who continue to do so. Recognizing and appreciating their hard work is a way to ensure that we do not forget about their efforts.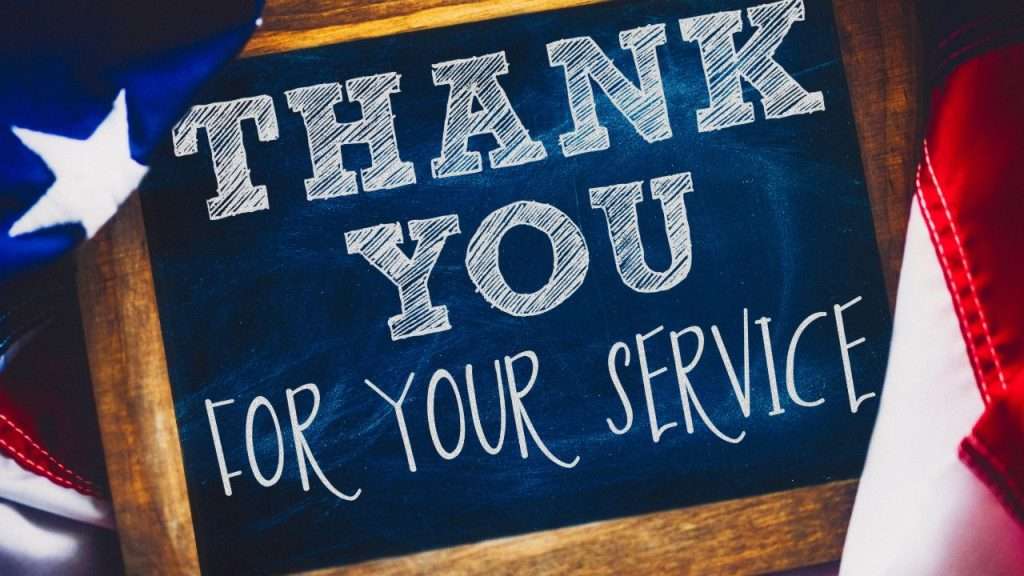 How can you help commemorate Veteran's Day?
There are many ways to help commemorate and mark Veteran's Day, but one main way is to write them a card.
5 Veteran's Day card ideas:
When writing a card to a veteran, be friendly and thankful for their service. We have assembled some example letters. Keep in mind when you are writing to just be kind, thoughtful and show your appreciation.
Thank you so much for your unwavering help, support, and dedication to our country. The sacrifice you are making to keep our country safe is something that I can never repay you for. Please know how much we appreciate all that you are doing for us.
Thank you for being so brave and courageous and offering your service for our country. I am very grateful, not just for myself, but also for my family and friends.
We owe you so much for sacrificing yourself to make our world a better place. Your bravery and example have made a big difference. Please know that I am grateful for everything you have done, are doing and will continue to do.
Thank You so much for all that you do and will continue to do for all of us. Everyone back home is thinking about you and grateful for your service.
I am so appreciative for the sacrifice you have given to our country and allowing us the freedom we have today. Thank You so much for everything you have given up, for dedicating yourself to your duty and for all you do. Your sacrifices do not go unnoticed and we are all here thank you every single day.
Where you can mail your veteran cards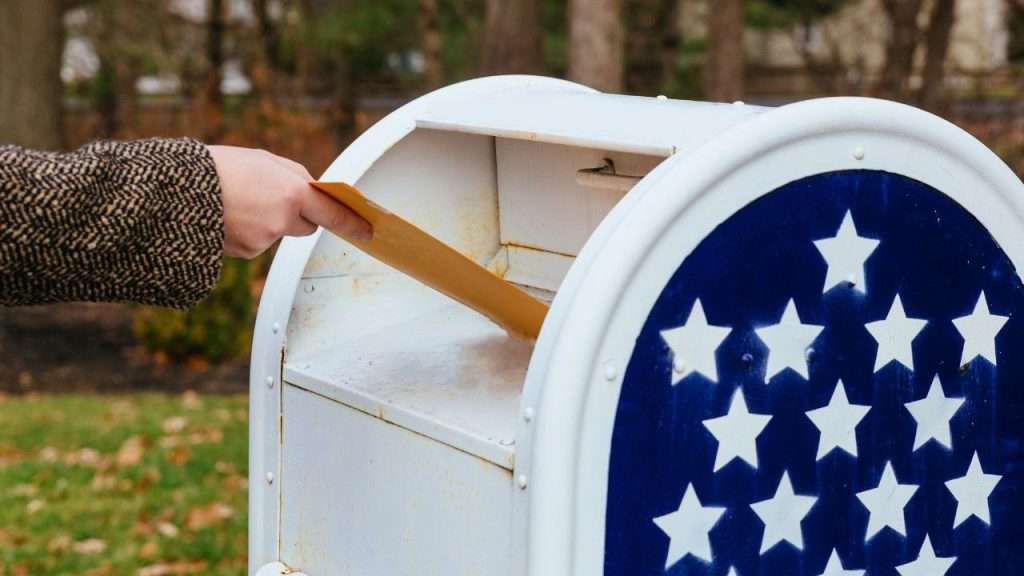 After writing a Veteran's Day card, you can send it to various places to make sure they receive it. Some of these include:
America's Adopt a Soldier
https://www.americasadoptasoldier.org/
America's Adopt a Soldier is an organization that sends letters and care packages to veterans. They act as a third party and can ensure your letter will get to them safe and sound.
A Million Thanks
A Million Thanks is another company that can send your letters and have been doing so since 2004. In this time they've sent over 12,927, 826 letters straight to their roster of active, reserve and veteran military members.
Operation Gratitude
https://www.operationgratitude.com/
Another company, Operation Gratitude, dedicates itself to sending letters to veterans. Volunteers run this operation and it has been going for over twenty years now.
Operation Gratitude includes handwritten letters in every care package that they send to the veterans, wounded heroes, troops and more.
Soldiers Angels
Soldiers Angels is a dedicated team that supports veterans and deployed service members.
When you are done writing your Veteran's Day cards, check out our free lesson plans at Learn Bright.org!