Looking for science reading comprehension worksheets? We have you covered!
Science is an important part of a child's development. But learning science is more than memorizing facts. Science education also asks students to comprehend and analyze complex text. This is where science reading comprehension worksheets come in to play.
It's important to give students work that keeps them interested. This work should also challenge their critical thinking skills. This can help them gain the skills they need to comprehend the text that they need to understand.
Reading Comprehension
Kids are more motivated and have an easier time retaining knowledge when they have fun. At Learn Bright, we understand this and create lesson plan topics that kids like. Students can practice reading while learning about fun, interesting scientific concepts.
These comprehension worksheets and lesson plans are fun and easy to use! Each of our lesson plans is ready to go without any extra preparations from you. The lesson plans include reading comprehension questions.
You don't have to guess if your students understand the terms and concepts. The well-written questions will tell you where their strengths and weaknesses are.
Science Reading Comprehension Worksheets and Lesson Plans
Follow along as we explore three fun examples…
American Eagles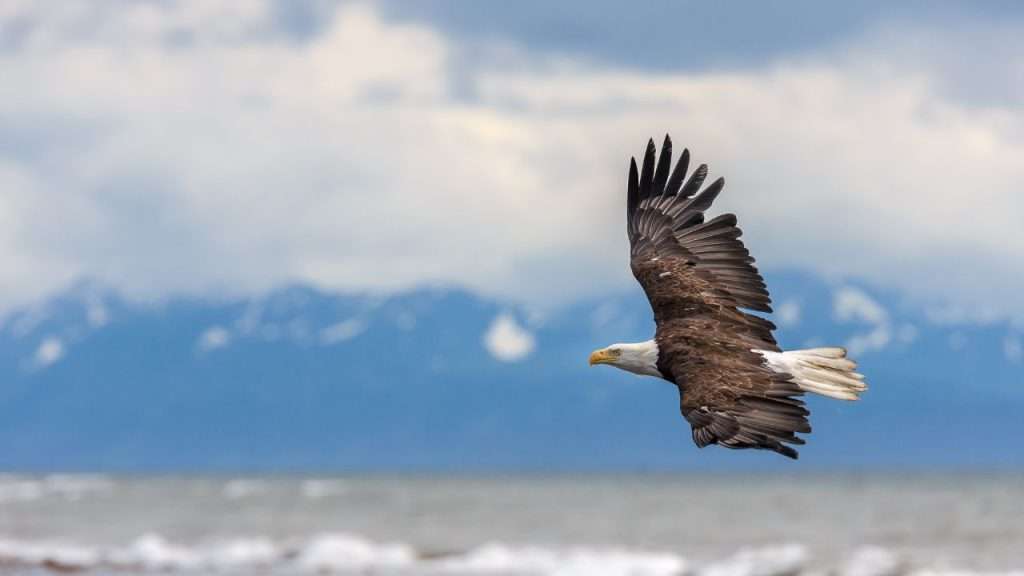 This lesson plan takes place over 1 to 1½ class sessions. It takes approximately 45 minutes per session, and is best suited for grades 3 to 5. There are two content pages, an activity page, and two practice pages.
The lesson plan provides a wealth of information about American Eagles. Topics include natural habitats, diet, and characteristics. Students will also learn the etymology and origin of their namesake.
Bees and Wasps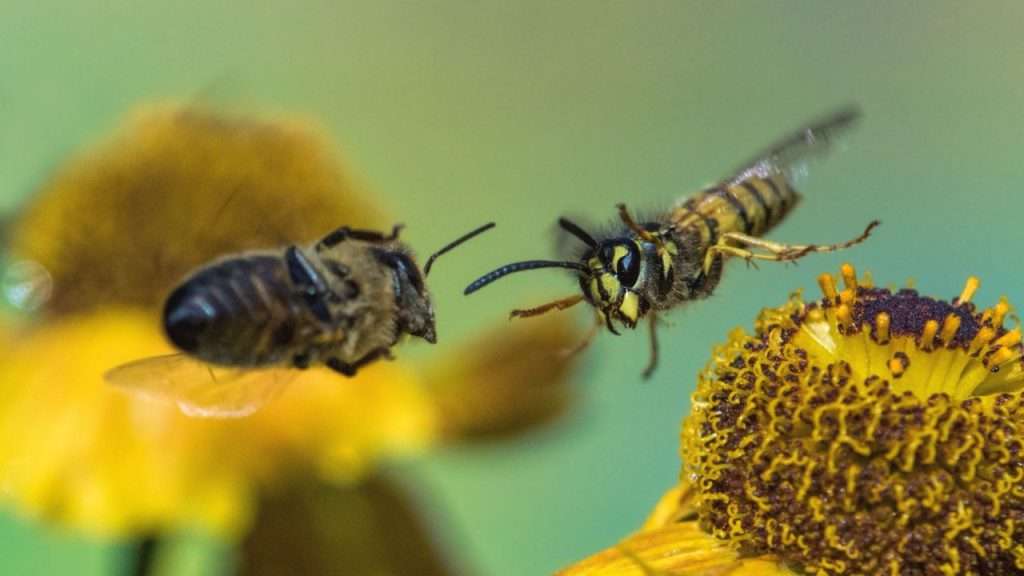 Bees and Wasps is for grades three through five. It contains two content pages, two activity pages, and two practice pages. This is a High Interest Reading Comprehension lesson plan.
In this fun lesson, students will learn the differences between bees and wasps. Though the two types of insect look alike, they have major biological differences. Students will learn about the role that bees and wasps play in their ecosystems. They will learn about their habitats and diets, and how these animals live.
Bison of the West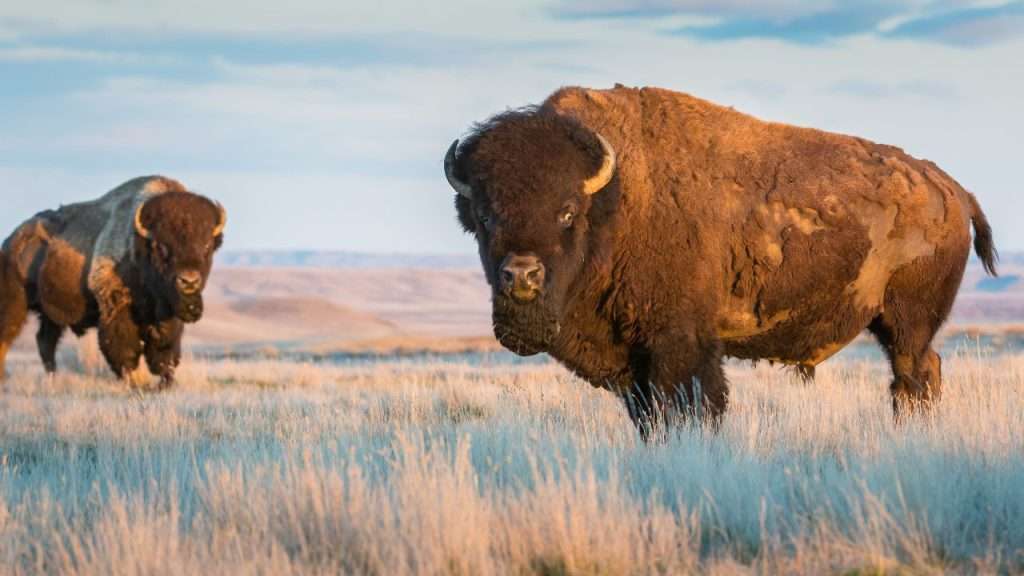 Bison of the West is a High Interest Reading Comprehension science lesson for grades 3-5. This lesson teaches students about the story of the American Bison. This lesson is great because it has elements of ecology and biology… but also social studies and history.
Students will learn about how Americans nearly drove them to extinction. They will also learn about conservation efforts to save the bison.
This lesson has four content pages, an activity worksheet, and a practice worksheet. The main activities for this lesson are writing a persuasive speech and creating a poster about bison conservation.
Summary
Finding high-quality, affordable educational materials doesn't have to be hard. At Learn Bright, you can access step-by-step lesson plans and high-quality educational material… for free!
Check out our videos and science reading comprehension worksheets for kids in grades 1-6 today!