Reading is undoubtedly one of the most important skills that any child can develop. Reading is the foundation of all learning. With the following reading lists by grade, you will be ready to help your child or student develop a strong foundation.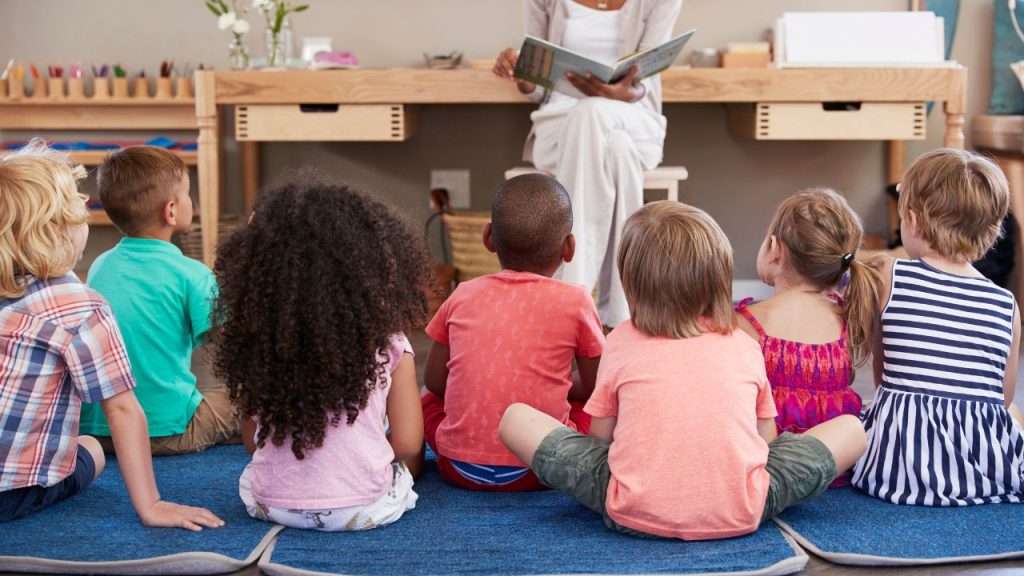 Grade 1 Reading List
When looking for a picture book that supports a child's counting abilities, 365 Penguins stands out as a great choice.
It's funny, silly, and opens the door to questions about what the reader would do in a similar situation.
Given that you want first graders to love words, this short children's book about collecting words is an ideal choice. As the character collects words, children get to repeat them and learn more about them.
This book will leave first graders and other youngsters in hysterics.
Grade 2 Reading List
Charlotte's Web is a United States classic that has engaged young readers since 1952. The story of Wilbur, Fern, and Charlotte is one that every child should know. At nearly 200 pages, it is a long read for the second grade and may take weeks to finish. After falling in love in grade 2, though, they'll subsequently revisit it over the years to come.
Another classic that's ideal for second graders is Dr. Seuss' Cat In The Hat. It is a firm family favorite, with kids loving Thing 1 and Thing 2. With a little research into Dr. Seuss, you can find other books in the series that may be better suited to beginners or advanced second grade readers.
Second grade is a great time to encourage kids to actively start writing their own stories in greater detail. This book is a great example of using that skill. It will lead readers through many adventures that stem from Max's attempts to get in touch with an author.
Grade 3 Reading List
By the age of eight, there is a good chance that children will be familiar with Paddington through various media types. It is a classic book about the adventures of a bear and the Brown family.
Jake the Fake is a modern escapade that sees the title character brag his way into an art and music academy. It's great for inspiring creative children while the witty writing and fun illustrations will keep third graders turning the pages. The combination of a cool character in a relevant setting makes it a winner.
By third grade, young readers enjoy reading about characters they can relate to. This book is a fun adventure that strikes a nice balance between fantasy and realism.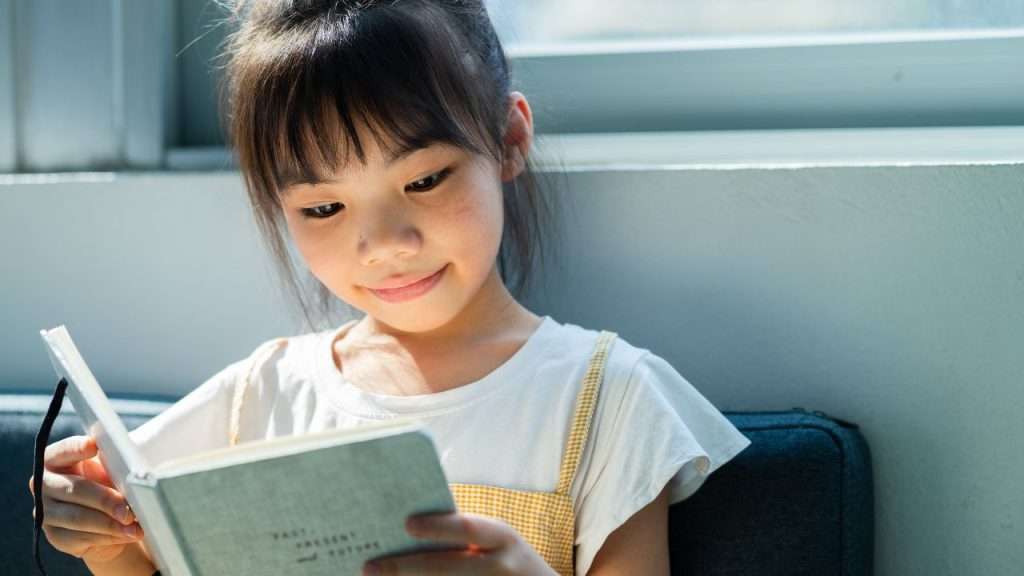 Grade 4 Reading List
This book is a classic story and arguably Roald Dahl's very best. Willy Wonka will leave them engrossed from beginning to end.
The story of a class pet turned teacher's pet is a quirky tale that fourth graders will love.
Based on a real story, Rocket to the Moon is the perfect choice for any space enthusiast. However, it is still fiction and subsequently eases readers into the idea of reading for education on a subject.
Grade 5 Reading List
Fifth grade is a great time for students to dive into this magical series.
The Red Tree is incredible at helping readers use their imagination to picture powerful imagery.
Treasure Island is the original classic of the pirate genre that has fascinated children since the 19th century.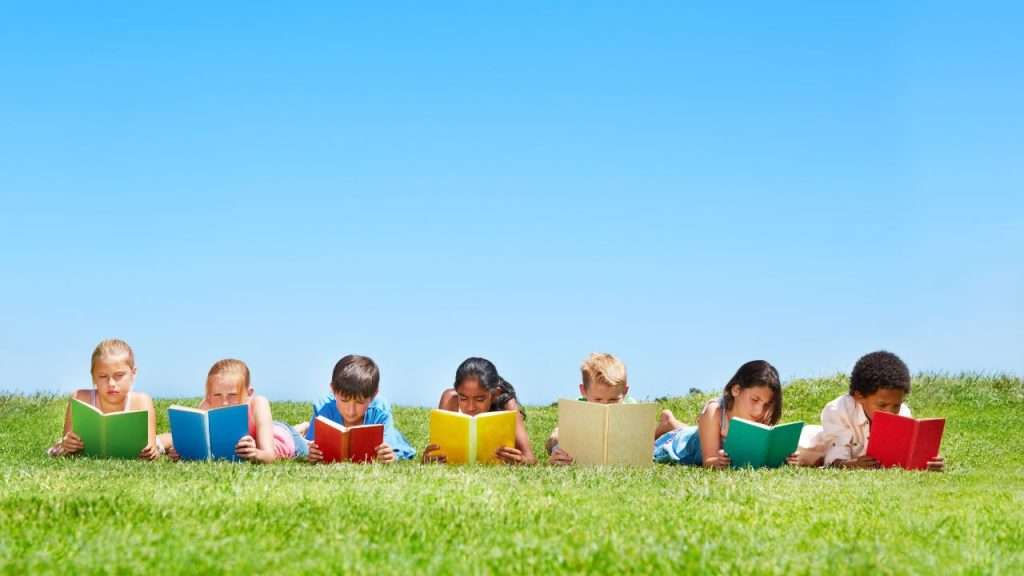 Grade 6 Reading List
Awkward, teaches the valuable lesson of being yourself while touching on relevant points about social pressures in an engaging way.
This book touches upon self-reflection and empathy as well as stereotypes.
The middle grade novel is great for advanced sixth graders or those that have the patience to stick with it. The story includes heartache due to the death of the protagonist's father. However, it also teaches valuable lessons about working through difficult situations.
These books are great to use during the school year or as summer reading lists. For more resources on building a great learning foundation check out our free lesson plans and youtube videos!