Presidents' Day is coming up! Do you know why we celebrate it? This guide provides all your Presidents' day learning essentials. It also covers several facts that will help make Presidents' Day fun for kids.
What is Presidents' Day?
The day we know as Presidents' Day is a federal holiday recognized throughout the US. The first celebration of Presidents' Day occurred in the 1800s. It was held to honor the birthday of the country's first president, George Washington. Following his death in 1799, US citizens unofficially observed his birthday. Washington's Birthday became a federal holiday in 1870.
After that, Abraham Lincoln, was added to the observance of the holiday. The holiday evolved from being a celebration of George Washington's birth to a holiday honoring both former presidents.
This change was made despite being rejected by Congress. Even today, Abraham Lincoln's birthday is not a federally-recognized holiday. In fact, the day that we call Presidents' Day is officially called Washington's Birthday in the US.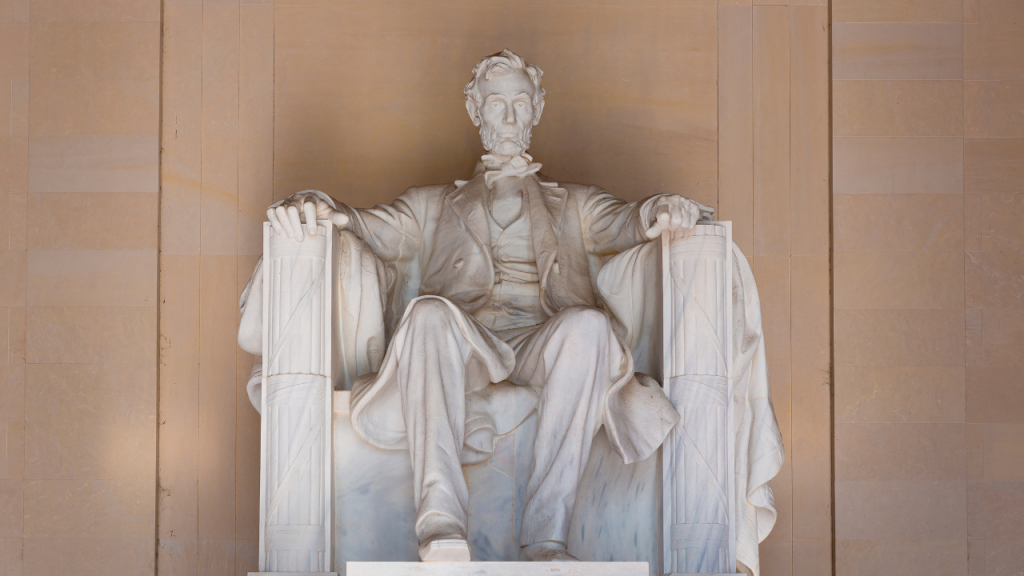 The title of Presidents' Day really only became as widely used as it is today because stores used the title to announce holiday sales.
Later, the US used Presidents' Day as a national holiday intended to honor all of the former US presidents. The observance of the holiday was officially moved to the third Monday of February.
Part of the decision to change the official date of Presidents' Day was made in order to be inclusive to each president who served the US. The other part of the decision was made so that federal days off of work and school could land on a Monday. A three-day weekend was considered to be more convenient than scheduling a day off in the middle of the week.
Why Do We Celebrate Presidents' Day?
The purpose of Presidents' Day has evolved since the creation of the holiday. Generally, we celebrate Presidents' Day to observe and honor the efforts made by US presidents. At first, the holiday centered around George Washington. He led the US through its first years as an official country. Later, the accomplishments of Abraham Lincoln were honored during the holiday weekend as well.
Now, we generally celebrate Presidents' Day to commemorate every president. Some states prefer to focus on specific presidents during the holiday. Other states try to include as many presidents as possible.
Fun Presidents' Day Facts for Kids
Let's look at a few fun facts about the origination and celebration of Presidents' Day…
Presidents' Day used to be celebrated to honor George Washington's birthday.
The US isn't the only country that celebrates Presidents' Day. The US territories of American Samoa, the Virgin Islands, and Puerto Rico celebrate. Botswana, Palau, Kazakhstan, Tajikistan, and Equatorial Guinea also have their own Presidents' Day.
In 1971, Richard Nixon combined Lincoln's and Washington's birthdays into a single holiday.
Virginia is home to more former presidents than any other state. Because of this, Virginia holds month-long parades honoring the holiday.
Presidents' Day is celebrated on the third Monday of February each year. This began with the Uniform Monday Holiday Act of 1968.
National parks usually waive their fees on Presidents' Day.
Several US states celebrate Presidents' Day under a different name. Some include, George Washington Day and Washington-Lincoln Day.
Every Presidents' Day, the US Senate reads George Washington's famous Farewell Address.
A few states in the US celebrate Presidents' Day on Black Friday or Christmas Eve.
Delaware does not observe Presidents' Day.
35 US parks are named after US presidents.
Fun Facts About the Presidents of the US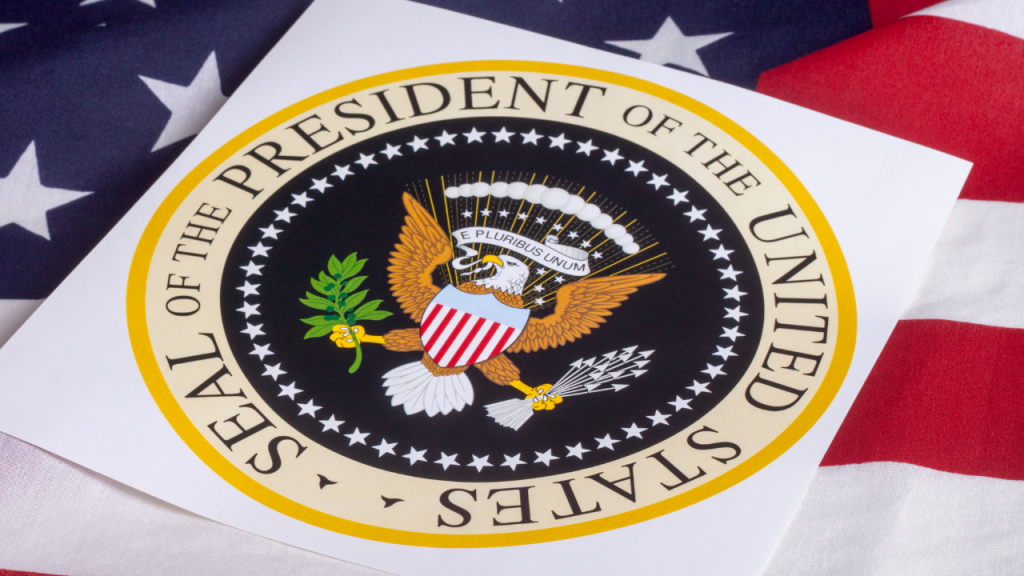 Now that we've looked at a handful of Presidents' Day Facts, let's learn a few facts about the presidents themselves.
At least eight US presidents were left-handed, the first of which was James Garfield.
Eight presidents have died in office.
Three US presidents have been impeached.
Thirteen presidents have only served one term in office.
Richard Nixon was the only president to resign from office.
Grover Cleveland was the first president to serve two non-consecutive terms in office.
The first woman in US history to run for president was Victoria Claflin Woodhull in 1973.
John Adams and Thomas Jefferson both died on the same day, July 4th, 1826.
William Henry Harrison was only president for 32 days before he died. He was also the only president who trained to become a medical doctor before his presidency.
President Van Buren was the first American-born president of the US. Every president before him was British.
Abraham Lincoln was afraid of dentists and having dental work done.
President Taft allegedly got stuck in the White House bathtub. He was also the first president to throw a pitch at a Major League Baseball game.
Theodore Roosevelt officially named the White House. It was known as the President's House before then. He was only 42 when he was elected.
Ulysses S. Grant was once given a speeding ticket for riding a horse and buggy too fast.
Woodrow Wilson established Mother's Day as an official holiday.
Andrew Johnson was a tailor before becoming a US president.
Both Ronald Reagan and Donald Trump were celebrities before they became US presidents.
Bill Clinton and Hillary Clinton both ran for president while married to one another.
Jimmy Carter's family ran a peanut farm.
Barack Obama was the first black president of the US.
Facts About Presidents' Day Traditions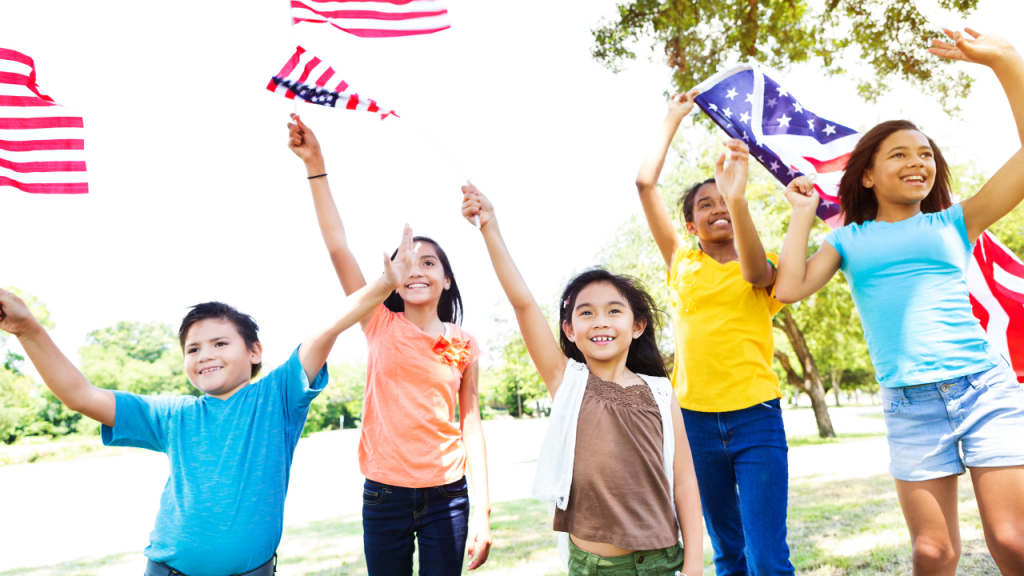 Let's look at a few different ways people across the US celebrate and the traditions that have come from observing Presidents' Day…
Stores usually introduce sales during the Presidents' Day weekend.
In the US, shopping and purchasing new items increases over Presidents' Day weekend.
Eating desserts that include cherries in them is a common Presidents' Day tradition. It began because George Washington chopped down a cherry tree in his youth.
Florida celebrates "George Fest" every year since it was first introduced in 1902.
Virginia celebrates the current and former US presidents for an entire month. Celebrations include events and parades honoring George Washington.
Visiting national parks, museums, or historical sites is a common family activity on Presidents' Day.
Barbecues and get-togethers are popular on Presidents' Day. Gathering with friends and family represents the American dream.
Presidents' Day Fun for Kids
Do you want to create fun experiences for kids while teaching them about past presidents? Try a few age-appropriate Presidents' Day activities.
For small children, coloring and simple games/activities are useful.
Older kids might like reading stories or short biographies about former presidents. We have you covered in both.
Check out our website and youtube channel for lots of fun lesson plans and videos! Presidents' Day can be both fun and educational for students of all ages. Happy Learning!