October is a fantastic time to infuse creativity and excitement into your classroom activities. With Halloween around the corner, there are plenty of opportunities to engage students in fun and educational lesson plans.
This article discusses lesson plan ideas for October. These ideas work well for different grade levels and subjects.
Spooky Science Experiments:
October is the perfect time to introduce spooky science experiments. Science Halloween activities capture students' imaginations and also teach them important scientific concepts.
Consider experiments like creating a "witch's brew" with chemical reactions. You could even do a study of zombies by learning about living and nonliving things.
Lesson Plan Ideas: Physical and Chemical Changes, Science Experiments, Simple Science Experiment STEM, Living and Nonliving Things STEM
Videos: Living and Non-Living Things for Kids
Halloween History and Culture:
Explore the history and cultural significance of Halloween around the world. Students can learn about the origins of Halloween, different customs and traditions. This lesson can encompass social studies, geography, and cultural studies.
Lesson Plan Idea: History of Halloween High Interest Reading, Human Skeleton STEM, Venomous Snakes High Interest Reading
Videos: Bones for Kids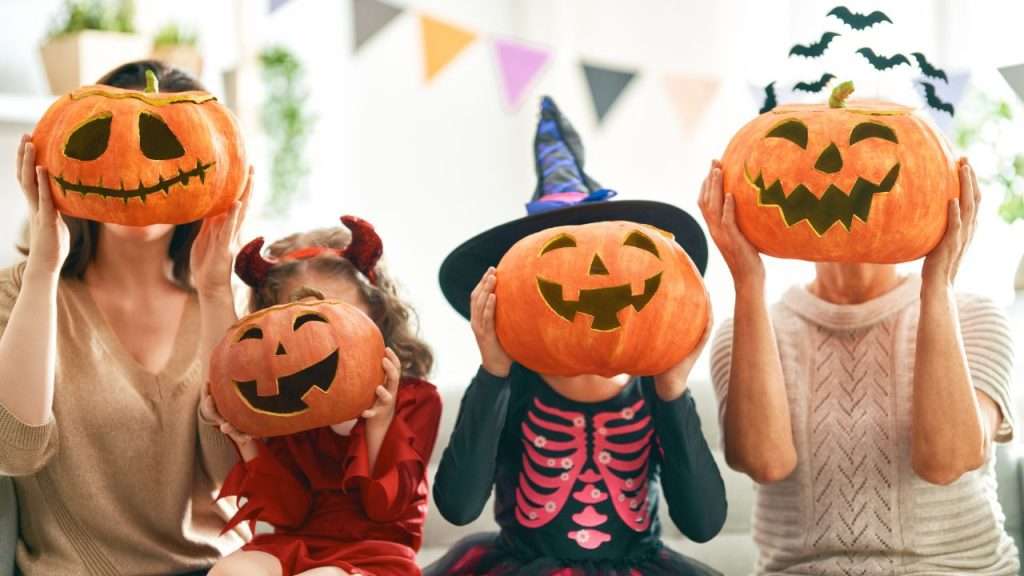 Fall Themed Foliage Art:
Incorporate the beauty of the changing leaves into art lessons. Students can collect fall leaves, create leaf rubbings, or use them as inspiration for watercolor paintings. This activity not only promotes creativity but also connects students to nature.
Lesson Plan Ideas: All About Trees, Forests, and Forests STEM
Videos: Trees for Kids
Spelling Pumpkins:
Engage students in spelling practice by having them create "word pumpkins." Each student can choose a word related to October or Halloween and decorate a paper pumpkin with that word. This pumpkin activity reinforces language skills in a fun way.
Lesson Plan Ideas: Spelling New Words, Generalize Spelling Patterns, Corresponding Spelling Sounds
Pumpkin Themed Math:
Utilize pumpkins to teach various math concepts. Students can make guesses about the number of seeds in a pumpkin. They can also measure the weight of the pumpkin.
Additionally, they can learn about volume by calculating the space inside the pumpkin. This hands-on approach makes math more engaging.
Lesson Plan Ideas: Estimating, Ounces, Pounds and Tons, Applying Volume in the Real World
Creative Writing:
Encourage creative writing with spooky and suspenseful story prompts. Students can write their own ghost stories, mysteries, or Halloween-themed tales.
Give them a halloween writing prompt and have the students read aloud their responses to the class. This activity not only sparks creativity but also strengthens writing skills.
Lesson Plan Ideas: Writing Instructions, Four Types of Writing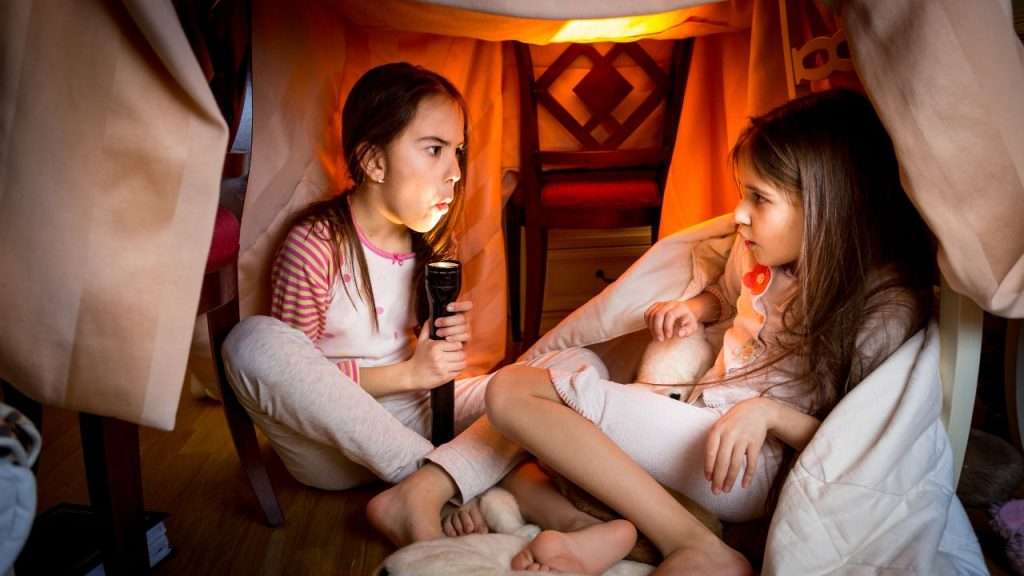 Fall Harvest and Nutrition:
Discuss the importance of healthy eating and seasonal produce. Students can learn about the fall harvest and the nutritional benefits of fruits and vegetables available during this season.
Lesson Plan Ideas: Food Groups, Digestive System, Chemistry of the Body
Videos: The Digestive System for Kids, Food Groups for Kids
Fun October Lesson Plans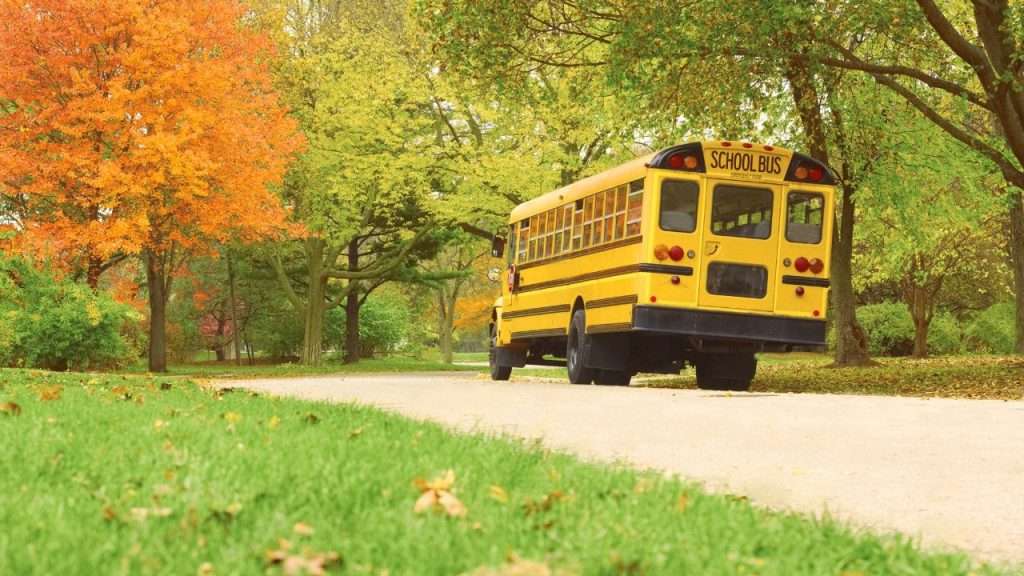 October offers many opportunities for educators to create engaging and educational lesson plans that capture the spirit of the season.
Whether it's through science experiments, math, or reading there are numerous ways to make learning activities exciting in October.
Don't forget to explore LearnBright.org for free October lesson plans that align with these ideas, and have a spook-tacular October in the classroom!
Learn Bright Links
Check out our Amazon affiliate links of Learn Bright approved products click here
Visit our broad library of educational videos on our YouTube channel here
Download more of our awesome lesson plans here