Let's start with the obvious, homeschool lesson planning is not easy. If you are currently homeschooling your child or children, you understand this better than anyone else. However, there are some lesson strategies that can be used to overcome several challenges faced by homeschool parents.
Often, you may find yourself running out of time to cover the planned topic or lesson. If this happens frequently, it can usually be traced back to the original planning of the lesson. As with all work, school or otherwise, the carpenter's motto can be used here: measure twice, cut once.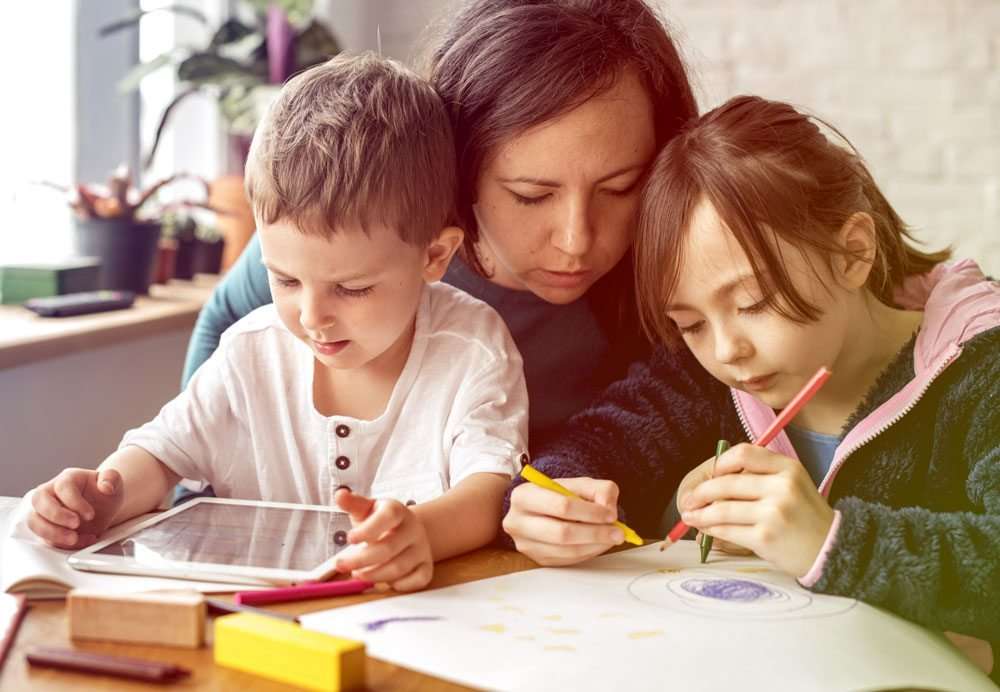 Planning an effective homeschool lesson by spending extra time before the lesson's start will save you time in the end.
Lesson Planning Checklist:
Do I have the content necessary for the lesson?
Is the content related to a previous lesson or can I build on it for future lessons?
Is the content at my child's readability level or will it be too difficult for them?
How much time will I need to dedicate to the teaching of the lesson?
How much of the lesson can they do independently?
Have I included effective review work and assessment tools?
Is there some supplementary work I can use to extend the lesson?
What supplies will I need for possible activities or experiments?
Will they need to access the Internet or other resources?
In any case, it can take an effort to locate effective resources. The Internet is home to thousands of websites for educators, and many of them are focused on helping the homeschooling parent. However, there is often a cost for access to the best sites and it can become quite expensive. Especially if you are operating on a fixed income or a shoestring budget. What can you do?
Use Learn Bright!
Certainly, Learn Bright is a great resource for any homeschooling parent! All of the resources are free and are written by experienced teachers. Furthermore, Learn Bright's lesson plans are written with State Educational Standards in mind but may be adapted to meet other standards as well.
We have thousands of lesson plans to browse through. We have also created learning roadmaps to take the guesswork out of building a curriculum. If your students are visual learners, check out our YouTube channel. Many of our lesson plans have videos that supplement them. Without a doubt, whatever your needs are, we have you covered! Let us help make your learning adventures a success!