Do you need help with your homeschool planning? Homeschooling can be an amazing way to customize your child's education and add flexibility to your school year. However, for many parents, it can be overwhelming to know where to begin. We want to help!
Our mission is to provide high-quality educational materials. We aim to make them accessible for ALL teachers and parents who are working hard to educate young learning minds.
Planning Homeschool for Your Family
In order to get the most out of your homeschooling education, it's key to have clear goals and expectations. When done correctly, homeschooling allows you to provide an individualized education tailored to your child's needs. Here are some tips to get off to a solid start:
Set Goals
It is important to set clear goals for what you want your children to learn and achieve. Consider involving your children directly in this process. Children who are involved in their education understand why they are learning certain topics. They also better realize how it will benefit them in the future.
Homeschool Schedules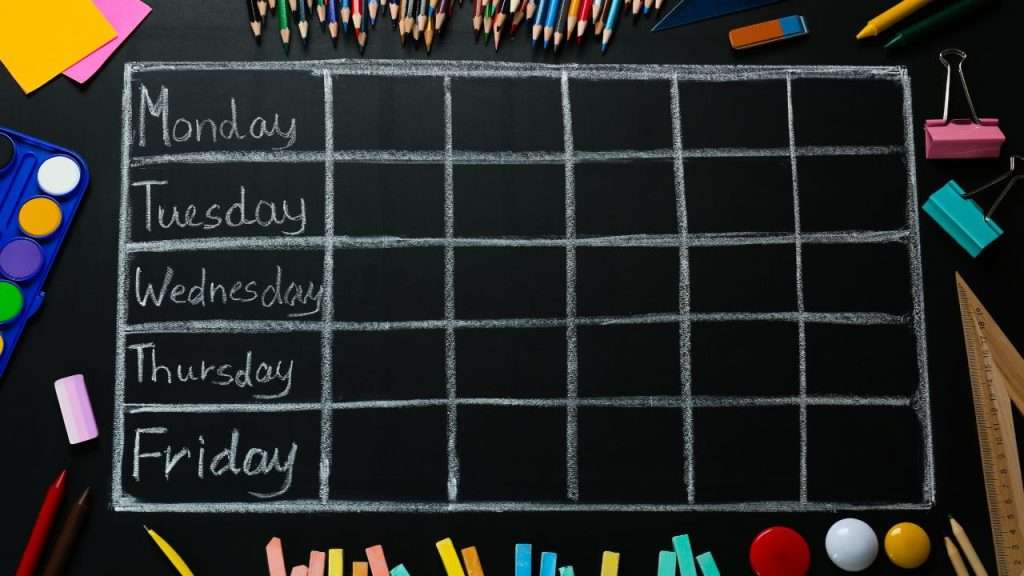 Homeschooling allows you to create a flexible schedule that works best for both your and your child's needs. Work with your children to create a calendar for the all of the school days in a week. Dictate when lessons should take place, how long they should last, and what topics will be covered. This flexibility will help keep everyone motivated while also allowing time for other activities.
Utilize Available Technology
Digital technology has made homeschooling easier than ever before. Numerous online resources, such as videos and PDF printables can supplement traditional teaching methods such as textbooks or workbooks.
By taking advantage of these resources, you can feel confident in the education provided to your children! Learn Bright's videos and other content will keep your children engaged in learning because we know how to make it fun!
Create a Designated Learning Space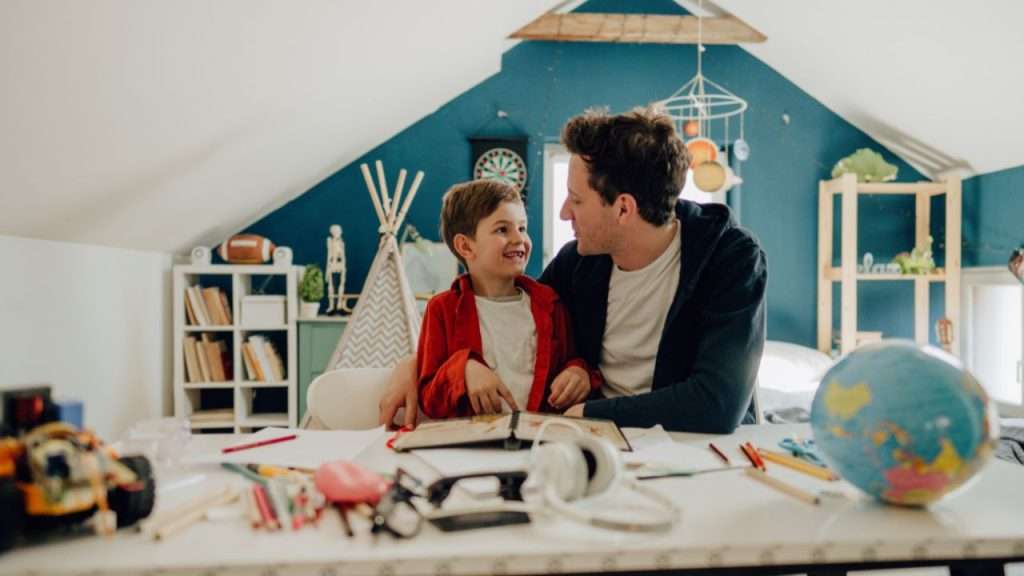 A designated space in your home should be free of distractions and clutter. It also should be comfortable and inviting so that your child can focus on their studies.
Stock your learning area with all needed supplies such as textbooks, writing utensils, and computers or tablets. Feel free to decorate the walls and encourage your children to customize their space. When students can make a space their own they feel independent in their learning.
Establish a Solid Routine
Second, establish a routine and stick to it. Having structure helps children feel secure and allows them to plan for upcoming lessons or activities. A good routine will also help you stay organized and on track with your homeschooling goals.
Create a Homeschool Curriculum
Take advantage of online resources such as Learn Bright. There are many great options available that can supplement traditional curriculum or provide additional support in certain subjects. Our worksheets coincide with fun content and instruction pages and are created to support the lesson objectives. To reinforce learning, each lesson plan comes with at least:
One Hands On Activity
One Practice Worksheet
One Homework Assignment (with Answer Keys as Needed)
Use one or all depending on your child's needs and your time frame. Every child learns differently and has varying needs when it comes to their education.
Set Aside Time for Friends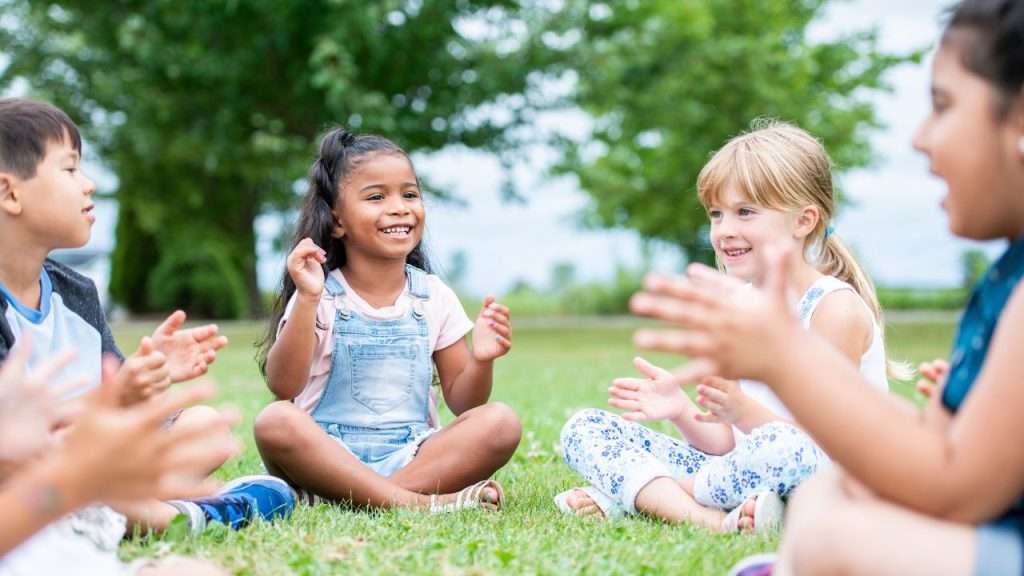 To develop into happy, well-rounded adults, it's critical for children to build relationships that extend outside of their families. It is also healthy for homeschool parents to connect with each other for support. Look into local homeschool groups or activities in your area. Homeschool groups are an excellent way to meet other homeschool moms and dads!
It's key to remember that homeschooling isn't just about academics. It is also about fostering creativity and exploration through hands-on activities like field trips or art projects.
Homeschool Planner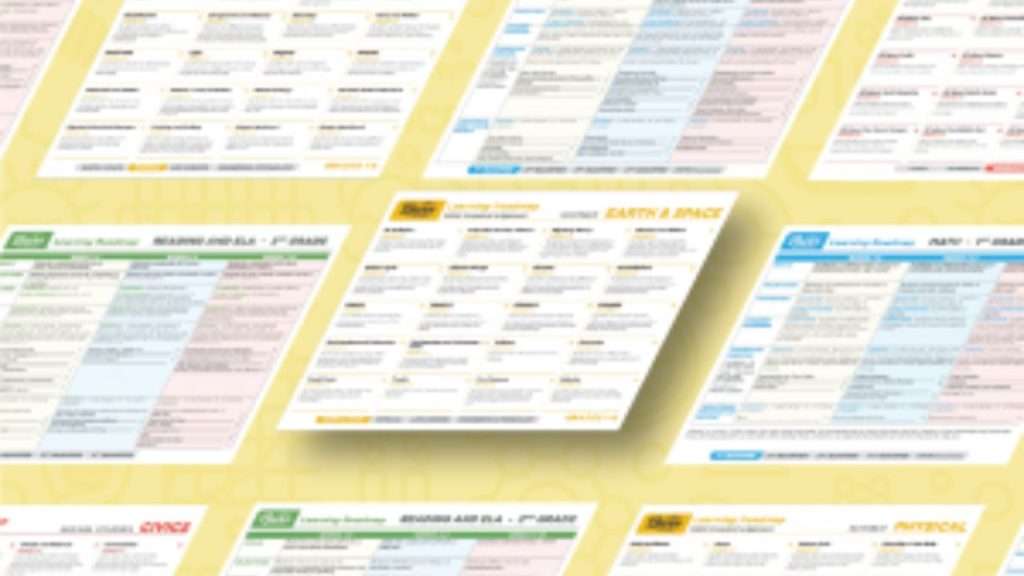 Learn Bright's free homeschool lesson plans can help you create a successful learning environment. We have easy to follow learning roadmaps in language arts, math, science, and social studies.
Our roadmaps take the guess work out of your homeschool year. The amount of time you spend on each lesson in your homeschool day is up to you. Our learning roadmaps are easily tailored to your families needs. With our lesson plans, you can easily find material appropriate to your student's age and learning level.
They include teaching guides, activity pages, practice pages, homework and even videos. Let Learn Bright do the hard work for you so that you can focus on what is most important—your kids.