"The more that you read, the more things you will know.
The more that you learn, the more places you'll go."
– Dr Suess
The above quote from Dr. Seuss perfectly encapsulates the benefits of falling in love with reading. After all, reading can help children of all ages develop academically and socially while encouraging them to be more expressive and creative. This is because, with every turn of the page, they learn more about the world around them – and also themselves!
However, whether they go to public school or are homeschooled, it's harder to encourage them to read consistently during the summer. After all, they may not want to bury their noses in a book when they could be running around the park or jumping into the pool instead.
With that in mind, here are some fun reading activities that will inspire your children and encourage them to become lifelong readers – even during the summertime.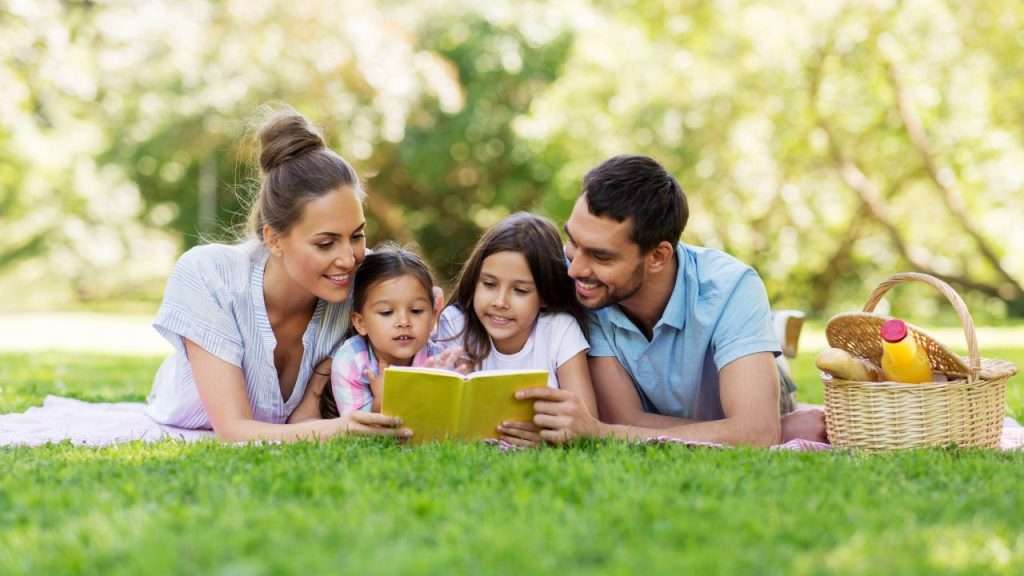 Hosting your own family book club is a great way to get your children excited about reading. Have each of your kids find books that are of interest to them and compile a list of books to read. Each child takes a turn being the host for the book that they selected. Aim to read one new children's book or chapter book each week.
Don't forget to keep a reading log so you can see how many books you read together.
Be sure to ask each other plenty of thought-provoking questions about what you've read afterward. Doing so boosts reading skills and improves kids comprehension skills.
Some good examples are:
Which character is your favorite in this book, and why?
Which character(s) did you dislike, and why?
Which chapter is your favorite?
What techniques does the author use to tell the story?
What did you think about the ending of the book? If it was your story, would you change the ending at all?
Join your local library
Turn the library into a fun family outing. Most libraries offer reading programs with activities and rewards to promote summer reading fun.
Furthermore, libraries are free! You do not need to buy a new book every few weeks in order to prevent the summer slide.
If you have younger children, you may want to sign them up for the Dolly Parton Imagination Library. This is a charitable organization that "mails free, high-quality books to children from birth to age five, no matter their family's income."
Learn more about their favorite authors
Learning more about their favorite authors is another fun way to encourage your child to fall in love with reading.
For example, show kids this video about Dr. Suess. After learning that Green Eggs and Ham only contains 50 words – they may want to go through and count them themselves.
Go on a day out – with a book!
Many children automatically associate reading with being trapped indoors – often in a classroom – which can make them feel less than excited about reading in their free time. However, by showing them that they can read everywhere and anywhere, you can once again make it more fun for them.
For example, when heading to the park for a picnic or to the beach to soak up some sun – be sure to bring a few books along with you that you can read together during the day. This way, they can enjoy a bit of downtime on an otherwise action-packed day.
Children love activities that challenge them! Putting together a bingo sheet with different story themes and ideas can encourage them to become more interested in reading.
For example, you could include things such as:
Write new endings to your favorite stories
The more we read, the better we also get at writing. As such, another fun reading challenge is to re-write the endings to your favorite stories.
This is a great way to help your child showcase their imagination. Don't forget to be silly and have fun!
Play dress up while reading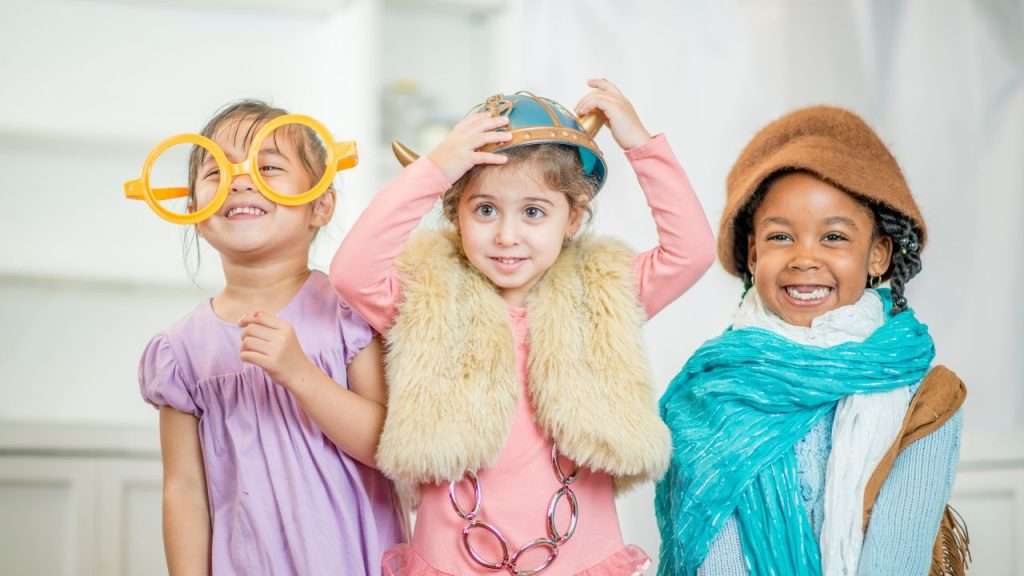 Finding new ways to capture your child's attention or to get them excited about reading is always important. Playing dress up – i.e., dressing as their favorite characters can be a great way to achieve this goal.
You can also encourage your child to use different voices for different characters so they are truly stepping into their shoes. It helps them feel more immersed in the story, as though they are a part of the action.
Read different kinds of books
We all have a favorite genre or author that we return to time and time again. Make a goal to discover something new. There's an entire world of new stories out there to explore.
For example, you could choose a different theme for each week of the summer. This could include themes such as:
Keep an eye out for reading events
There are many different kinds of reading events hosted throughout the summer that you should keep an eye out for. Once again, they provide you with the chance to bring books to life in new and exciting ways. This could include:
Reading fairs
Live readings of books
Film screenings (based on books)
Theatre shows (based on books)
Author Q&As.
Final Thoughts
In short, there are many ways in which you can inspire a love of reading within your child. For more summer reading tips and ideas check out our free lesson plans and videos!