March is Women's History Month! There's no better time to learn about some of the most amazing women and girls in US history. Each of the inspiring women on our list did something incredible that kids can learn from. We've also included some questions you can use to discuss their lives and how their actions impact us today. Join us as we take a look at inspiring female role models that any child can look up to.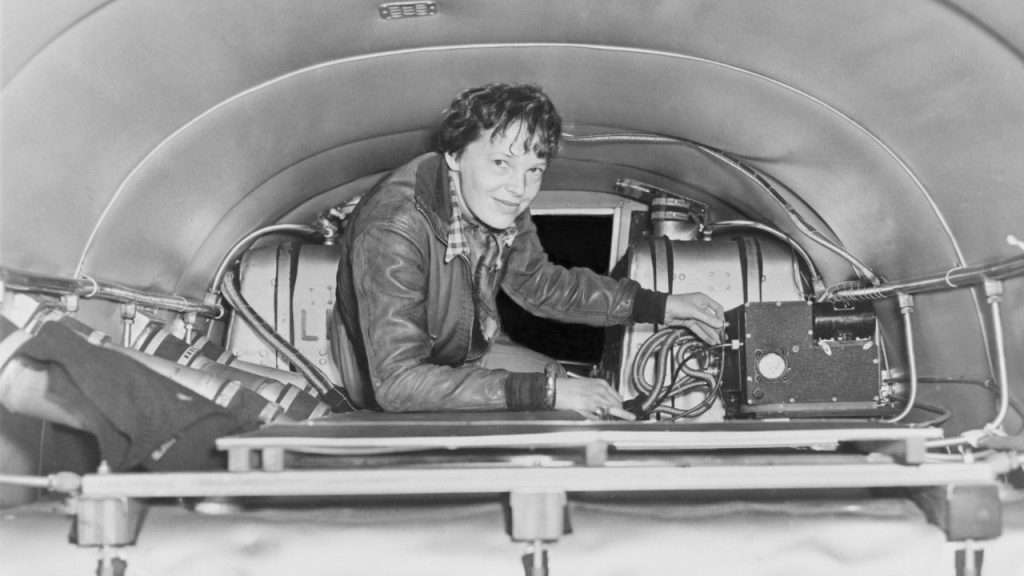 Amelia Earhart was a pioneering pilot. She became the first woman to fly solo across the Atlantic Ocean. Born in Kansas in 1897, Earhart developed a love of flying at a young age. Eventually she became a record-setting pilot and aviation trailblazer. Her fame promoted the advancement of aviation, especially for women.
Questions For Kids: Have you ever been in an airplane? What was it like? Why do you think Amelia Earhart decided to fly across the Atlantic Ocean all by herself?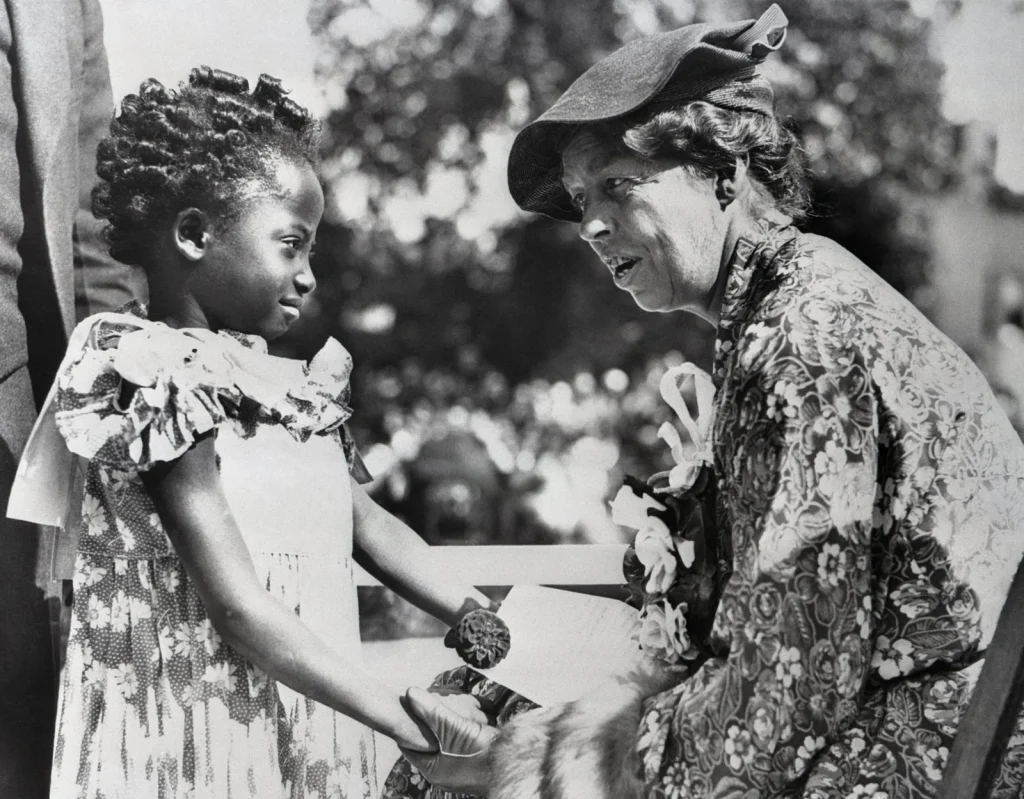 Eleanor Roosevelt was a politician, diplomat, and activist. She served as the First Lady of the United States from 1933 to 1945. She was a strong advocate for civil rights, women's rights, and the rights of refugees and minority groups.
Questions For Kids: Do you know who the First Lady is and what she does? How did Eleanor Roosevelt use her position as First Lady to advocate for social justice and human rights? What do you think today's First Lady does?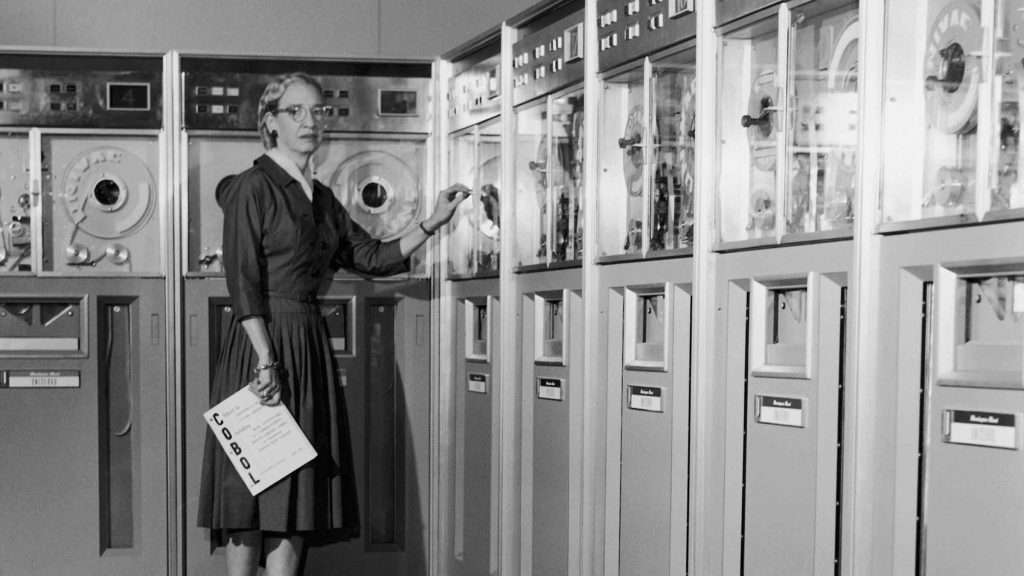 Grace Hopper was a computer scientist and mathematician. She helped develop the first computer programming languages. The term "debugging" was invented after she removed an actual moth from a computer system in the 1940s!
Questions For Kids: Do you like using the computer? How do you think computer programs are made? Learning about Grace Hopper would be a great tie in with our Computer and Internet History lesson.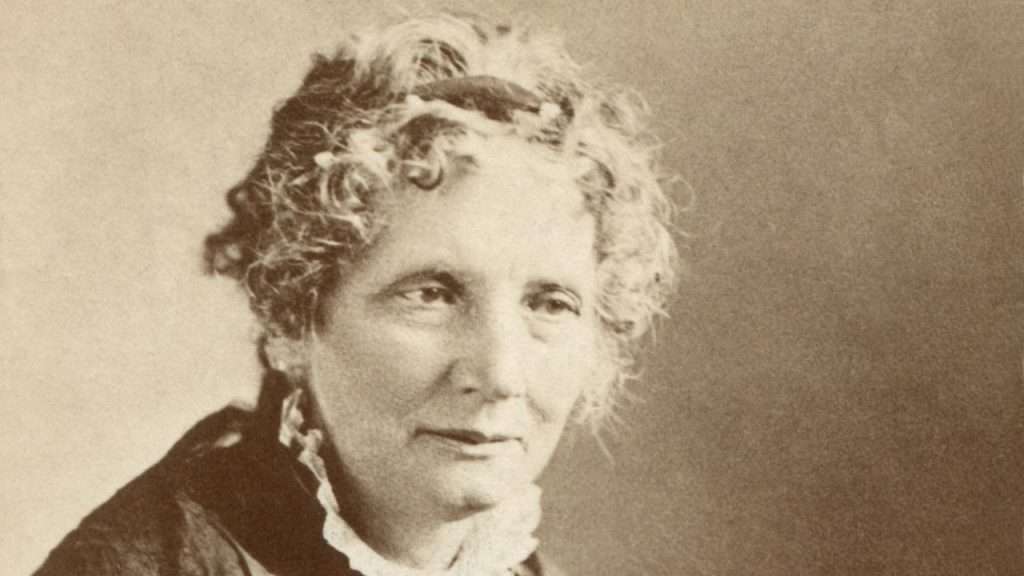 Harriet Beecher Stowe was an American author who is most famous for her novel, Uncle Tom's Cabin. Stowe had strong anti-slavery beliefs. When her book was published in 1852, it became an instant best-seller. It helped show people throughout the United States the cruelty of slavery. Even President Abraham Lincoln wanted to meet her to talk about her work. Her writing was very emotional and vivid. It helped the anti-slavery movement grow in the United States.
Questions For Kids: Harriet Beecher Stowe's book made people have a lot of strong feelings. Have you ever read a book that made you feel something was right or wrong? What feelings did you have after you read that book? What feelings does your favorite book make you feel?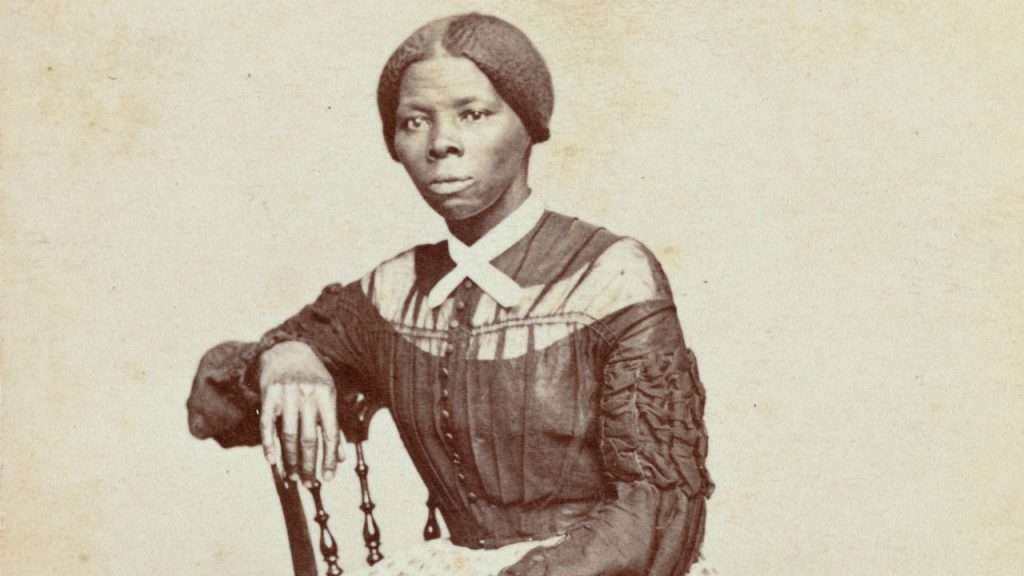 Born into slavery, Harriet Tubman escaped using a network of safe houses known as the Underground Railroad. Instead of just staying safe and far away, she risked her life to go back more than thirteen times. She helped rescue other enslaved people, including her family and friends.
Questions For Kids: What do you think it was like to help enslaved people escape on the Underground Railroad? How brave do you think Harriet Tubman had to be? What are some of the challenges she might have faced?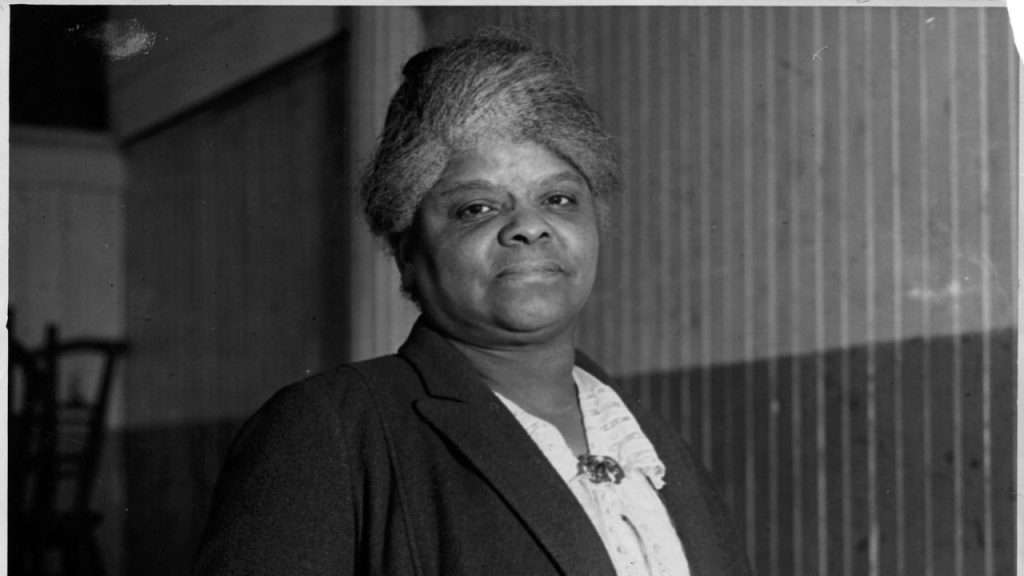 Ida B. Wells was a brave journalist. She wrote about segregation and discrimination faced by Black Americans in the late 19th and early 20th centuries. Her work led her to be called the "mother of the civil rights movement."
Questions For Kids: If you had an important message, how would you share it? How can you get the message out about things that are important to you? Who would you tell? What would you tell them?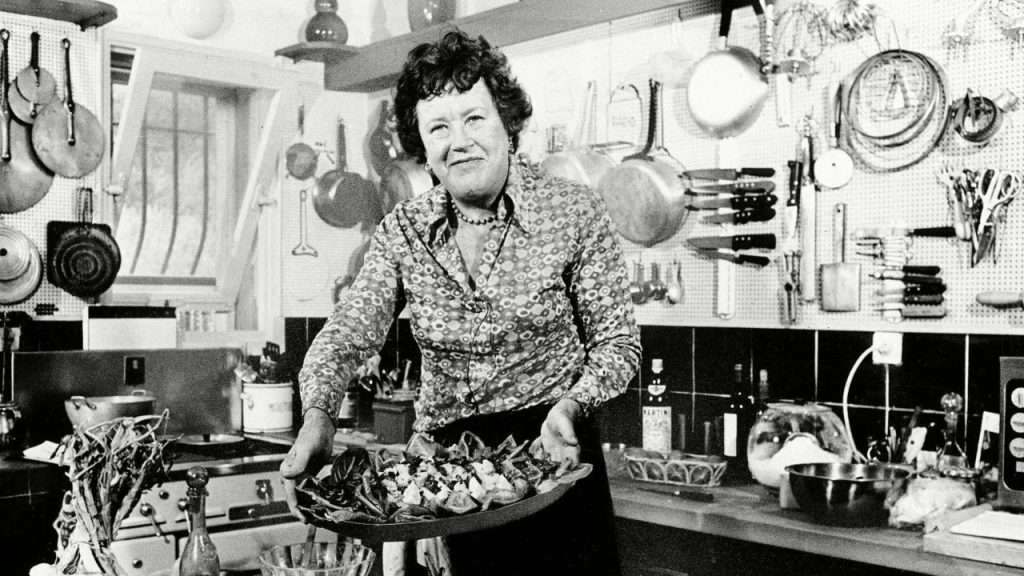 Julia Child was the first celebrity chef. Her love of cooking developed while she was living in France. She went to the famous Le Cordon Bleu cooking school. She became an expert in French cuisine and had her own TV show. It taught people how to cook– and to be relaxed and have fun while doing so. Due to her demonstrations, people learned how to experiment with new ingredients and techniques.
Questions For Kids: What is your favorite food? Would you like to learn how to cook it? Talk to kids about cooking, and find some easy recipes that they can make on their own or with your help.
Mary Kies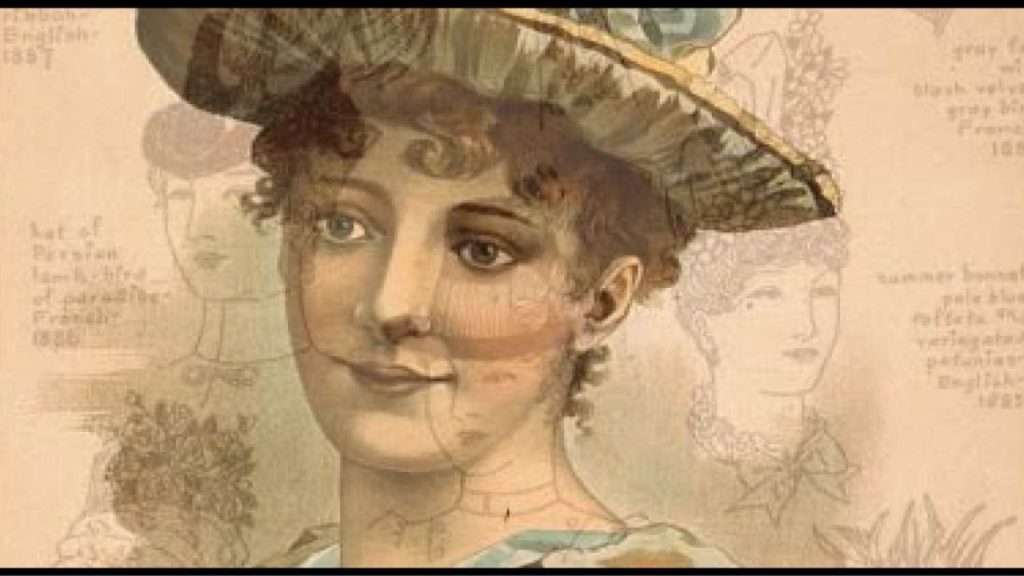 Mary Kies was an American inventor. She became the first woman to receive a U.S. patent for her method of weaving straw with silk. She used this technique to make beautiful hats and bonnets. Because she had a patent, nobody else was allowed to create hats using the same technique. Her idea was protected so that nobody else could take it from her.
Questions For Kids: If you could invent something, what would it be? How do you think you would go about making it? What problems would your invention solve?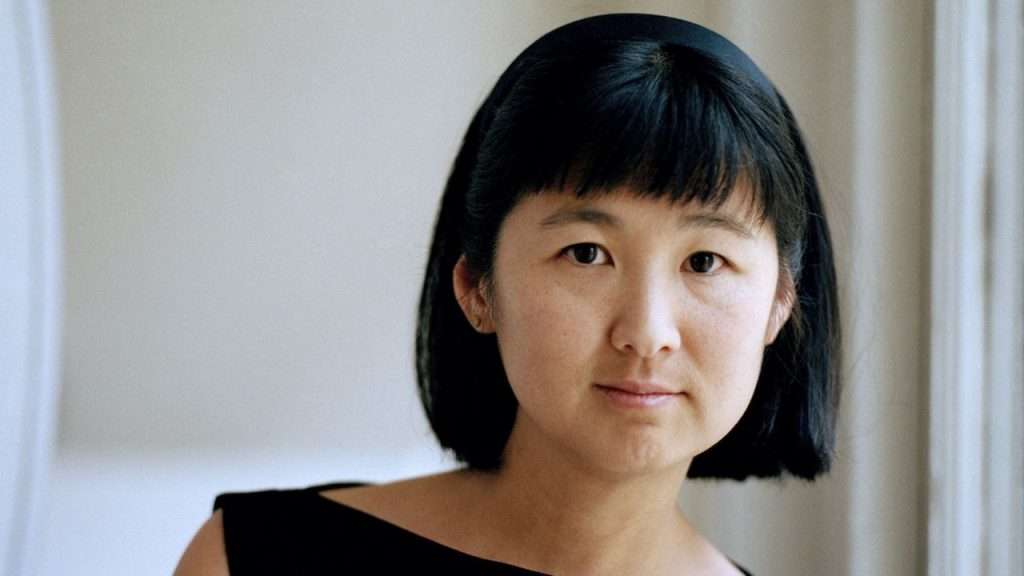 Maya Lin is an artist and designer who created the Vietnam Veterans Memorial. She has also designed other public art installations, buildings, and landscapes. Her unique designs and artistic talents made her famous.
Questions For Kids: If you were designing a building, what would it look like? Let kids design buildings by drawing them on paper or making cardboard models. Older kids can use graph paper if they want to work on a symmetrical building design.
Patsy Mink was the first Asian American woman elected to the United States Congress. She helped write the Title IX amendment. It guarantees boys and girls the same rights in education and athletics.
Questions For Kids: How would you feel if you weren't allowed to play sports just because you were a boy or a girl? What would you do if you weren't allowed to do something because of that?
Ruby Bridges was just six years old when she became the first Black child to attend a previously all-white school in New Orleans in 1960. She endured harassment and threats from protesters. Her bravery paved the way for future generations of Black students.
Questions For Kids: Ruby Bridges just wanted to go to school. Why do you think she turned into a symbol of courage and determination? How did she inspire others to fight for equality and justice?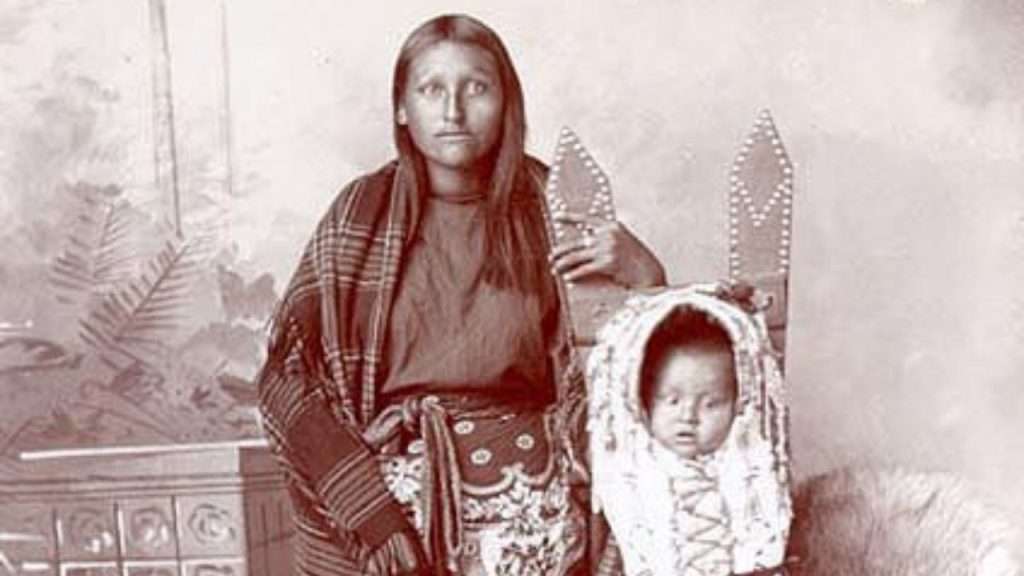 Sacagawea was a Native American woman from the Lemhi Shoshone nation. She served as an interpreter and guide for the Lewis and Clark Expedition. The expedition's success depended on her vital role. She provided important knowledge about the geography and culture of the western regions of North America.
Questions For Kids: Do you like traveling? What areas do you know best? If you wanted to show a new friend around your town, where would you take them?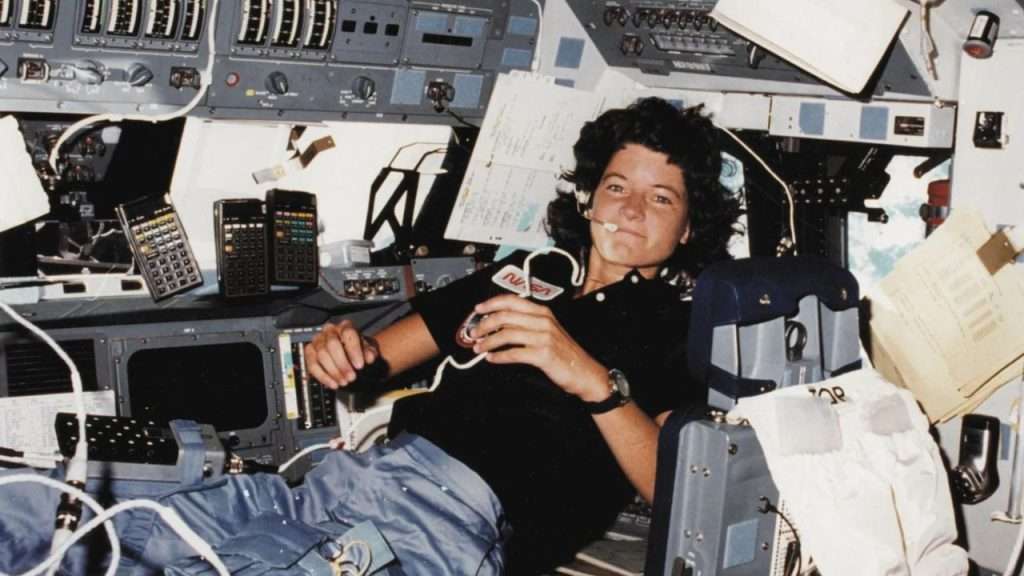 Sally Ride was an American astronaut and physicist who became the first American woman to travel to space. Her Space Shuttle missions took place in 1983 and 1984. She later became a champion for science education and gender equality.
Questions For Kids: What's the farthest away from home you've ever been? Do you think you need to be brave to travel far away? Would you like to visit outer space? What do you think it feels like to visit outer space?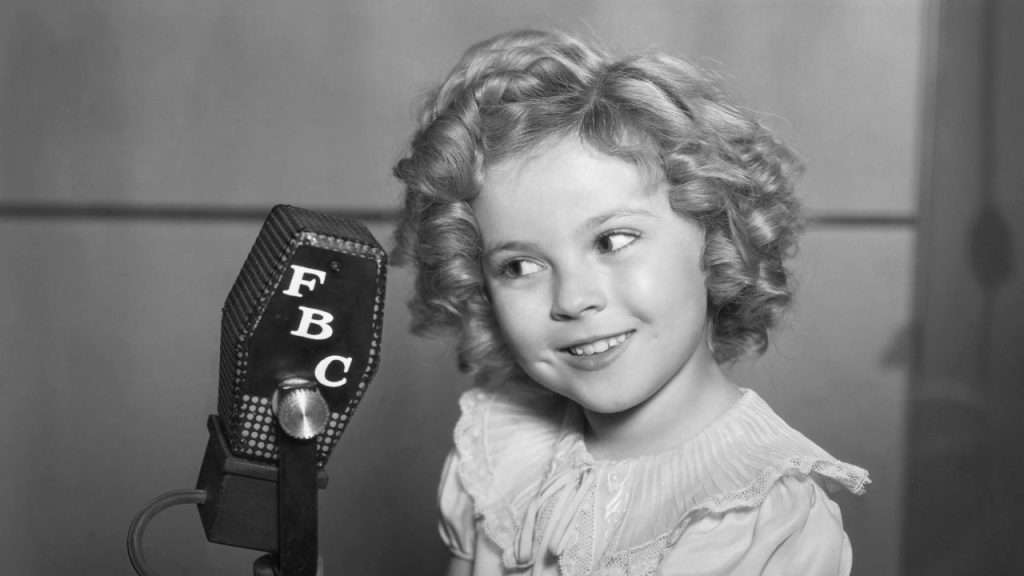 Shirley Temple was a child actress who starred in 32 movies over the course of her career. She made a lot of movies during the Great Depression, when many Americans were out of work. At a time when many people were struggling, her movies provided entertainment and helped people feel happier. When she grew up, Shirley Temple was named the US ambassador to Ghana and Czechoslovakia. She even represented the US at the United Nations.
Questions For Kids: How did Shirley Temple's acting career help to lift people's spirits during the Great Depression? What can we learn from her story of hard work?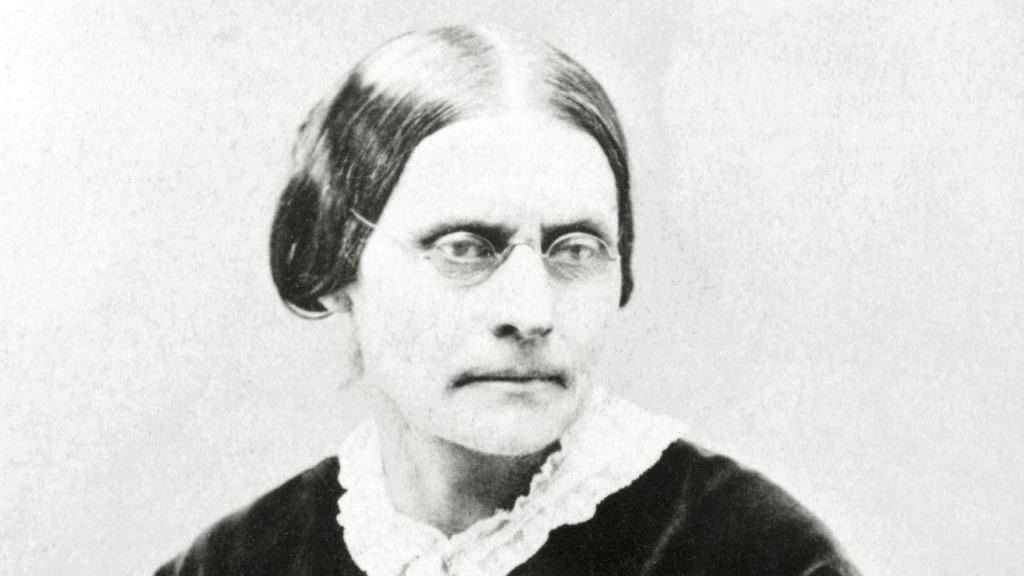 Susan B. Anthony was a leading figure in the women's suffrage movement in the late 19th century. Her life was dedicated to fighting for women's right to vote. She played a critical role in the passage of the 19th Amendment to the U.S. Constitution, which granted women the right to vote.
Questions For Kids: Have you ever been left out of an important decision? How did you feel? Did you think it was fair? If you thought a decision-making process was unfair, what would you do?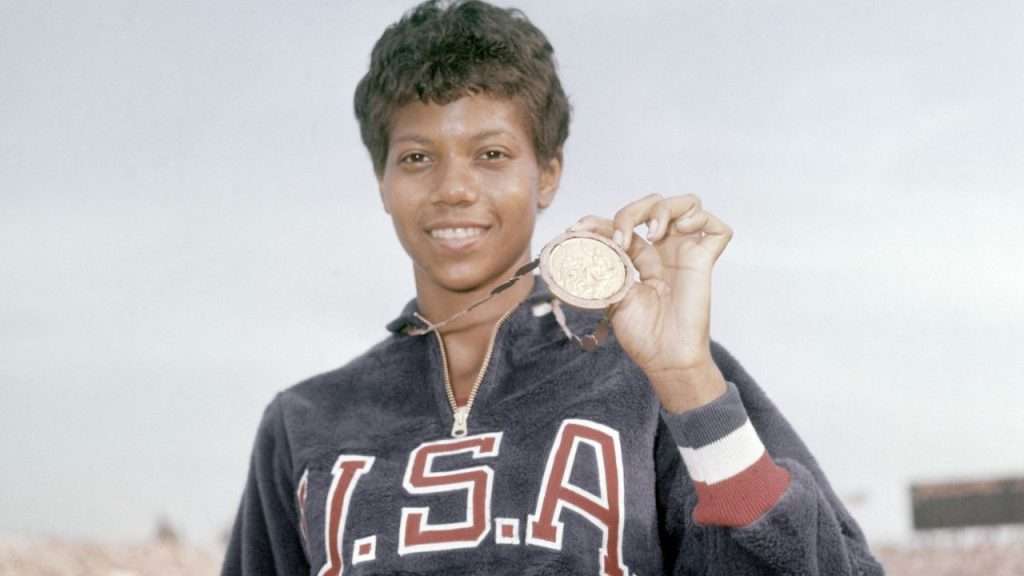 Wilma Rudolph was an Olympic gold medalist and a trailblazer for women's sports. She played basketball and was a natural at track and field events. Her nickname was "the fastest woman alive." She overcame childhood polio and other obstacles to become the first American woman to win three gold medals in a single Olympic Games in 1960!
Questions For Kids: What kinds of physical activities or sports do you like to do? How do you feel when you are playing your favorite sport?
We hope you've enjoyed our list of famous women in history for kids! If you'd like to teach your kids more about historical figures, Learn Bright has tons of great lesson plans for your little learners. Check out our YouTube Channel for more inspiration and educational ideas!