It can be intimidating as a substitute teacher to come into a new classroom. It can also be difficult for a classroom teacher to prepare for a substitute. Either way, planning is key, but there isn't always time to assemble a step by step lesson plan from scratch. At times like this, having comprehensive substitute plans is a lifesaver!
Discover the game-changing benefits of pre-made lesson plans with Learn Bright! We have comprehensive lesson plans in a variety of subjects. They will make substitute teaching a breeze. What's more, students will continue to make progress while their teacher is away.
What is Learn Bright?
Learn Bright was established in 2014 as a branch of the Clarendon Foundation. Learn Bright is a central library of high-quality educational content. From wonderfully designed videos to full-scale lesson plans. Learn Bright is dedicated to helping young learners reach their full potential.
We have created a platform with hundreds of lessons in various subjects and grade levels. A qualified teacher writes each lesson.
What do these lesson plans include?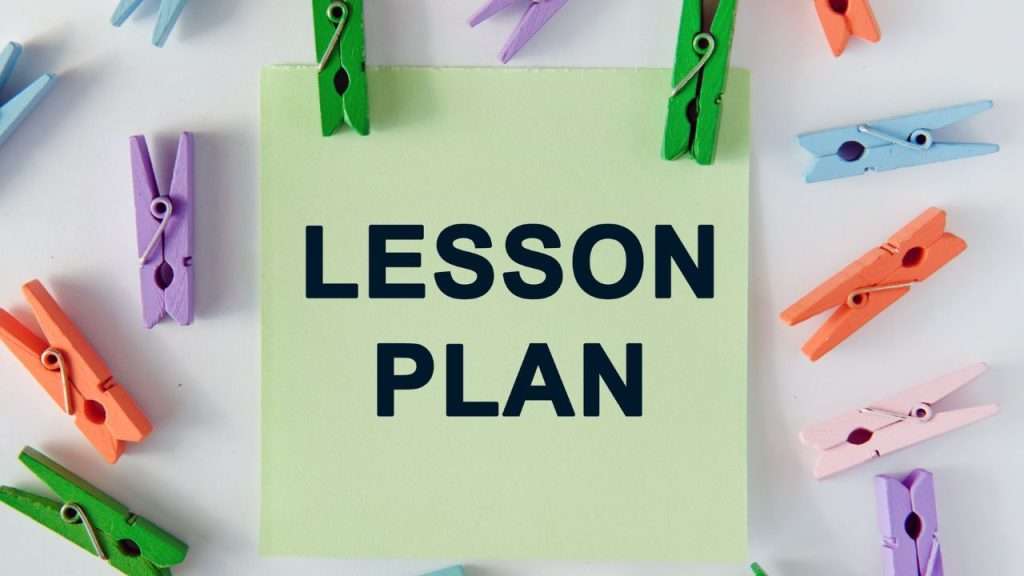 Our substitute lesson plans provide detailed classroom rules, instructional goals, adaptable state standards, topic pages, activities, worksheets, homework, videos and more. The first few pages of each lesson introduce the fundamentals of the material to cover.
We strive to make sure each lesson plan includes everything a teacher needs to fill their daily schedule.
What type of lesson plans do we offer?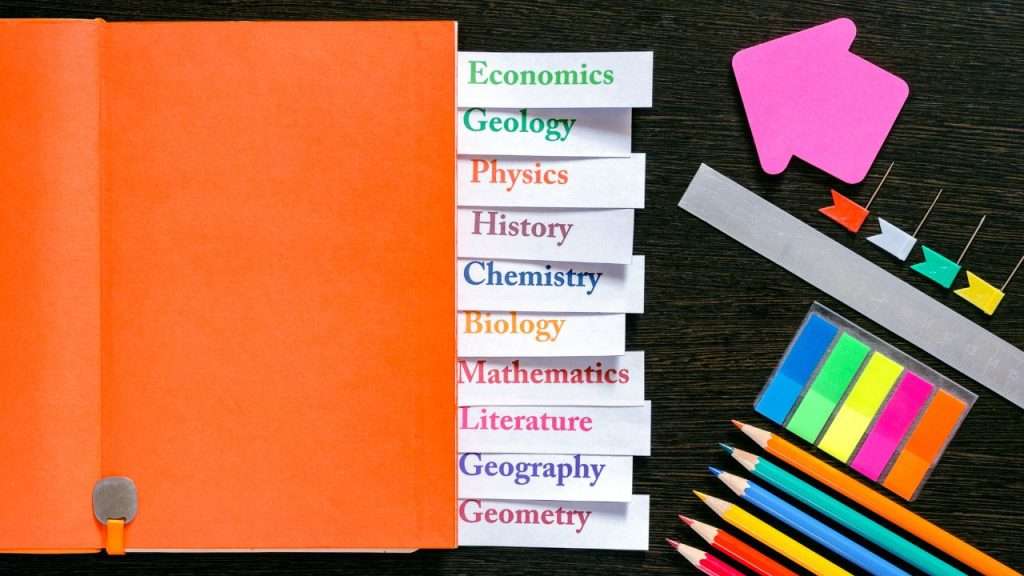 We offer anything from a single lesson to an entire learning roadmap. We also offer engaging videos that accompany individual lesson plans to help your students understand each subject. Our videos are created by experienced educators who understand the importance of keeping students engaged and interested in the subject matter.
We have substitute teacher lesson plans in a variety of subject areas, including:
Language Arts
Math
Reading
Science
Social Studies
Search our library at any time to find the right lesson plan for your classroom!
We offer lesson plans for students in kindergarten through 6th grade. However, most lessons can be adjusted for younger or older students as needed.
Lesson Plans by Experienced Educators
The lesson plans are created by experienced educators and cover a wide range of topics. They understand the limitations of classroom management. They know that sick days are unexpected and that emergency sub plans are in high demand.
Their expertise ensures that the lesson plans are effective, engaging, and aligned with educational standards. With their help, we can provide teachers with the necessary tools to create a successful school day.
Customizable
The lesson plans are customizable to fit the needs of individual classrooms and can save teachers time in planning and preparation. We know that teachers time is precious. Our goal is to help take the stress off by providing ready-made lesson plans down to every detail.
By having customizable lesson plans, teachers can adapt to their student's unique learning styles and needs. All the while making the learning experience more effective and engaging.
This can lead to better academic performance and overall student satisfaction with the class. Instead of building from the ground up, you can start with a solid foundation and tweak it as needed. Students will know what to expect and you will feel more confident in your teaching.
Consistent Framework from Lesson to Lesson
Our lessons provide a consistent framework for instruction across grade levels and subjects. Each lesson will include objectives, State Standards, class session time, if it should expand across more than one class, necessary teaching materials, student materials needed, and what you will need to prepare beforehand.
This is highly beneficial for teachers who would like plans for the emergency days they have to be away from their classroom without much time to prepare. It can give you confidence that a day will be well-spent and your students will still have the opportunity for a well-rounded learning environment.
Conclusion
We provide the best solutions for anyone needing a fantastic lesson plan template. Our detailed lesson plans have multiple options to create a full day of learning. So wether a teacher or substitute, give yourself peace of mind that your classroom will by successful.
Give Learn Bright the chance to make your job easier. Check out our lesson plans today!