Cinco de Mayo is a holiday celebrated in honor of the Mexican army's unexpected victory at the Battle of Puebla. The victory occurred at the height of the Second Franco-Mexican War in 1862. In America, this day is often associated with traditional food and drinks. It is an exciting tradition for many families.
We've compiled a list of 12 interesting Cinco de Mayo facts about the holiday. Journey with us as we discover the rich heritage of Mexican history!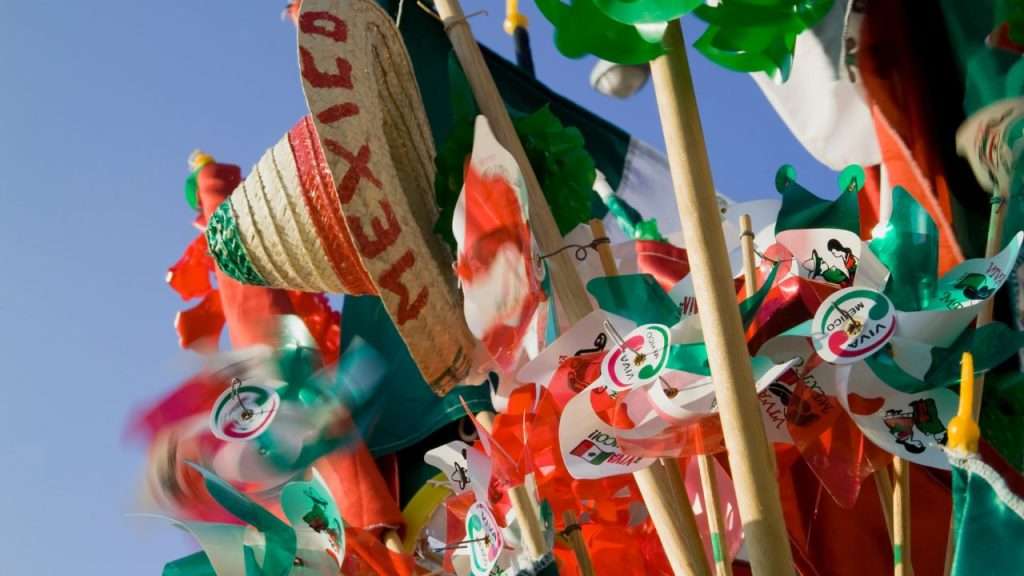 1. Is Cinco de Mayo Mexican Independence Day?
The holiday is not the same as Mexican Independence Day. In fact, Mexican Independence Day is celebrated on September 16th. Many months after Cinco de Mayo has come and gone.
But what does Mexican Independence Day celebrate? It honors the day Mexico won its freedom from Spain after an 11 year battle.
2. Why is Cinco de Mayo so Important?
Cinco de Mayo celebrates the Battle of Puebla. The Mexican army, although outnumbered, defeated French troops. The French had an estimated 6,000 troops. Mexican troops were an estimated 2,000 in number.
3. How Big is Cinco de Mayo in Mexico?
Surprisingly, the holiday is primarily celebrated in the United States. In the US, Cinco de Mayo commemorates Mexican culture and the heritage of Mexican Americans. Celebrations are most common in regions with significant Mexican-American populations.
4. Is Cinco de Mayo a Federal Holiday in Mexico?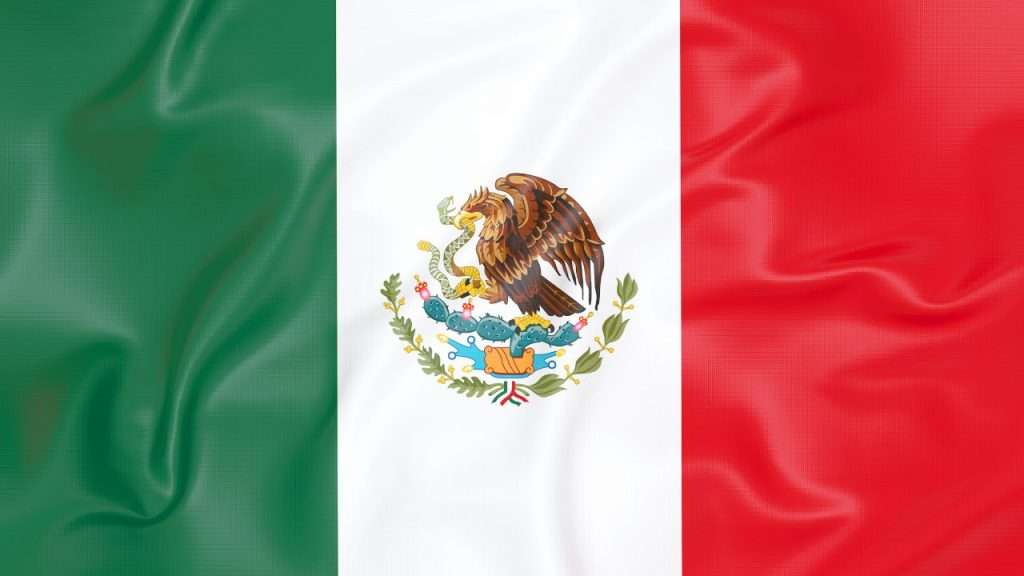 Cinco de Mayo celebrations are sparse in Mexico. Celebrations are held in Puebla, where the battle was won.
However, the rest of the country does not celebrate the day on a large scale. It isn't recognized as a federal holiday. Stores, banks, and other establishments stay open as usual on this day.
5. What is Cinco de Mayo Called in Mexico?
Mexico refers to Cinco de Mayo with a different name than we use in the US. In Mexico, Cinco de Mayo becomes El Día de la Batalla de Puebla, or "Battle of Puebla Day."
6. Why do we Celebrate in America?
There isn't a single reason for its popularity in the United States. However, part of the reason is the high population of Mexican Americans honoring their heritage. Approximately 37.2 million Mexican Americans reside in the United States. Which is about 60 percent of America's total Hispanic population.
7. Who Led the Mexican Army?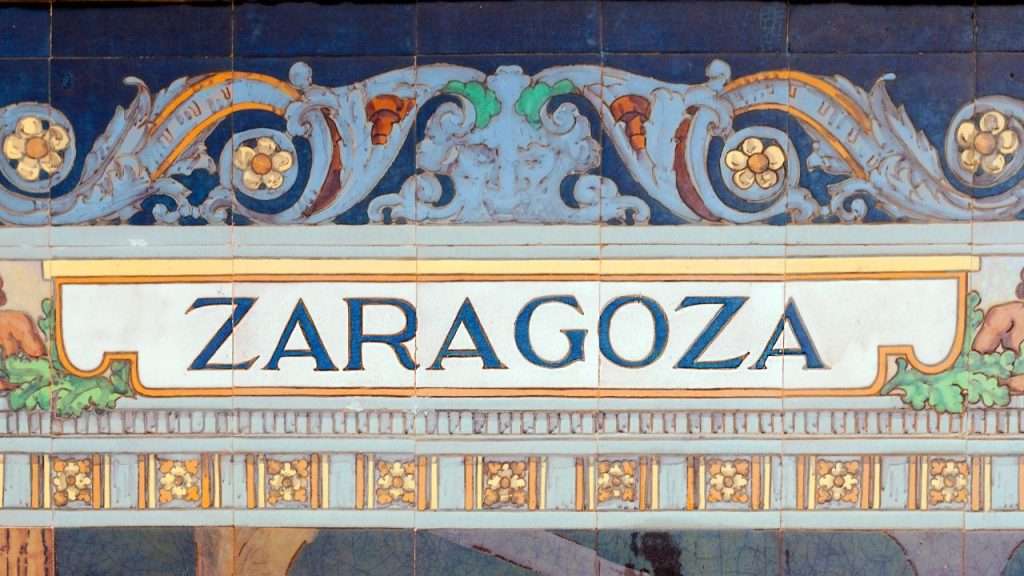 The Battle of Puebla was led by General Ignacio Zaragoza. Ignacio was only thirty three years old when the battle was won. In his honor, the city was renamed from Puebla to Puebla de Zaragoza.
8. What Brought Cinco de Mayo to the United States?
Our Cinco de Mayo celebrations are thanks to former President Franklin D. Roosevelt. After passing the Good Neighbor Policy, the U.S. saw an improvement in its relationships with Latin American countries. Cinco de Mayo integrated into the U.S. as these relationships improved.
9. Is Cinco de Mayo a National Holiday in America?
Cinco de Mayo has been a national holiday in the United States since 2005. President George Bush declared that Cinco de Mayo was officially a national celebration. Bush emphasized the importance of Mexican-American immigrants to America's economy and diversity.
10. Where is the Biggest Cinco de Mayo Celebration in America?
Los Angeles has the most significant celebrations for Cinco de Mayo. The city is home to the largest Cinco de Mayo festival in America, known as the Fiesta Broadway Festival. This festival celebrates Mexican culture with traditional food and a street fair to honor the city's inhabitants.
11. Is There a Staple Dish for Cinco de Mayo Celebrations?
Molé Poblano is a staple to commemorate Mexico's victory against French troops during the Battle of Puebla. The dish originates in Puebla. Mole Poblano is a delicious sauce consisting of chilis, nuts, seeds, fruit, and Mexican chocolate.
In addition, it is fun to note that on Cinco de Mayo, Americans consume over 81 million avocados. Those 81 million avocados amount to two billion pounds sold for a single holiday.
12. How Long do Cinco de Mayo Celebrations Last in Puebla?
As the place where it all began, Puebla is the best place in Mexico to celebrate Cinco de Mayo. Festivities in Puebla begin a month before Cinco de Mayo, on April 2nd.
Residents and tourists engage in many activities during this month-long celebration. The celebration includes: on-site re-enactments, beautiful parade floats, and traditional costumes. Mariachis, dance performances, music, concerts, theatre, and food, are also highlighted in the celebrations.
Wrapping Up
Cinco de Mayo is an excellent opportunity to celebrate the culture and courage of the Mexican people. It is also a great way to teach children about the importance of freedom and democracy.
Learn Bright is a top source for parents and educators to teach children in a fun and interactive way. Our library of free resources, including lesson plans and videos, is a great way to keep learning!