As the new school year begins, parents and teachers will search for ways to make students' return to school easier. The best way to do this is with grade level-appropriate back to school tips.
Why It's Important For Kids To Start The New Year Strongly
The first two weeks starting school are the most important. Entering a new classroom environment with new teachers, lessons, and peers is a big change for any child. A strong beginning to the year will set the tone, delivering the following benefits and more;
Improved perceptions of their personal ability levels.
Reduced or removed anxieties about going to school each day.
Increased happiness, motivation, and engagement in school.
Better attendance
Easier monitoring for parents and teachers, meaning kids get the right support.
The importance of helping children enjoy a positive start to the year is clear. The following back to school tips will go a long way in helping.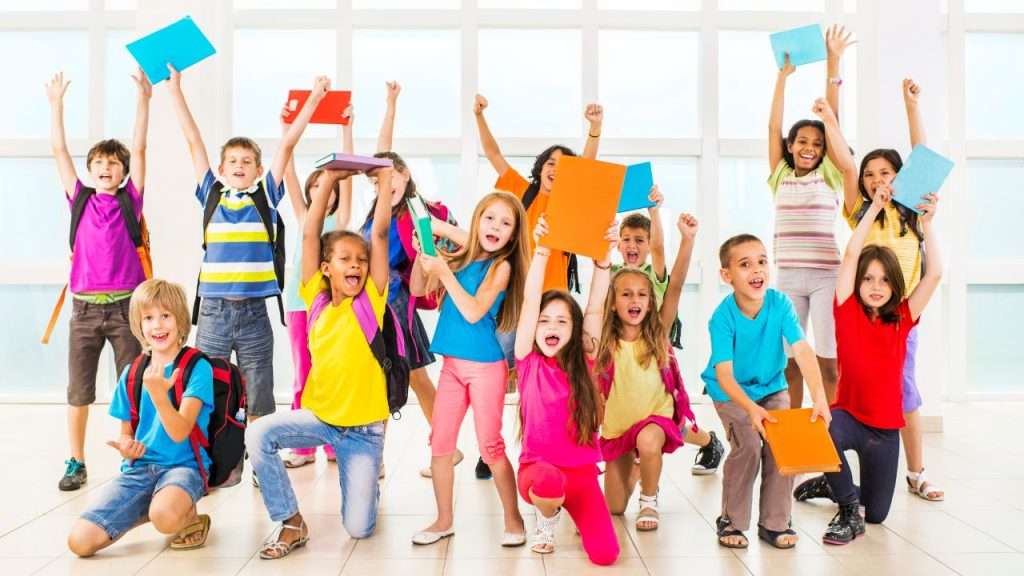 K-6 Back to School Tips For Parents
After finishing a long academic year, kids deserve some time to relax. As the academic year approaches, though, the following back to school tips will get your child excited for the year ahead:
Go School Shopping
Parents may think it's easier to shop for their child's school supplies by themselves. However, this shopping experience can be a great psychological tool for establishing positive thoughts about the new school experience. Letting your child choose their school bag, supplies, and shoes can have the same effect as shopping before a vacation.
Introduce The Subjects That They'll Be Learning About
Many kids will worry about their ability to handle the new workload, especially as they step up the grades. So, one of the best back to school tips for parents of K-6 students is to introduce the subjects. Simply watching a few grade-appropriate educational videos, will make them want to learn more.
Create A Routine
No need for a military operation, but having a routine during summer break is very helpful. It will make the transition back into term time feel far less disruptive. This can be a particularly effective move for children with additional needs.
Above all else, the routine must encourage a good bedtime routine. Sleep patterns or a lack of rest will impact their mood and ability to learn.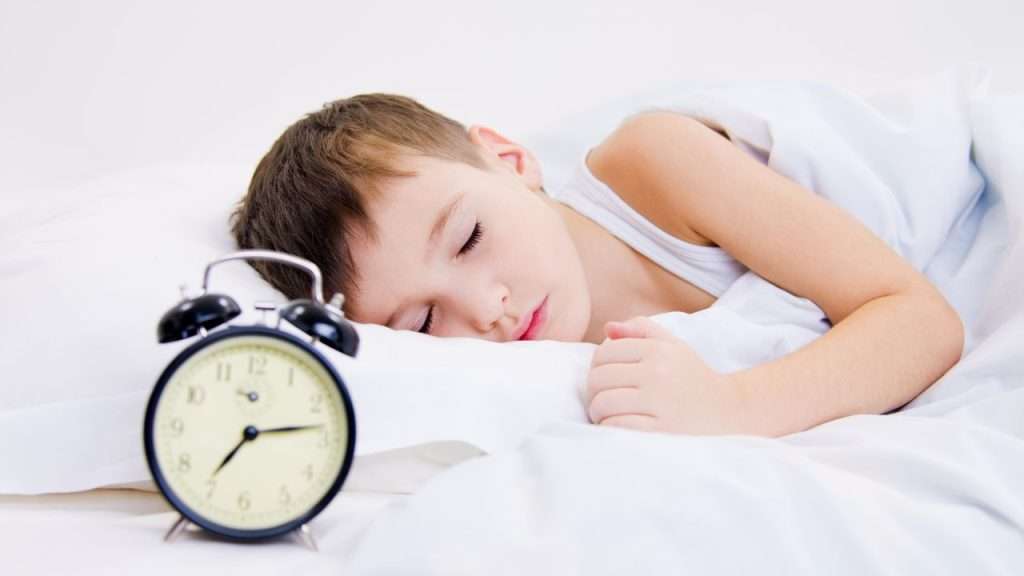 Spend Time With Peers
The summer vacation doesn't only cause potential issues linked to sliding academic knowledge or skills. Spending a long time away from friends can cause anxiety and difficulties in interacting with others when they come back. Where possible, play dates with their peers will support their social and communication development.
Talk To Your Child
Perhaps the best way to support your child as the school year approaches is to talk to them about it. For starters, it is a chance for you to get them excited by talking about school in a positive light.
Perhaps more importantly, it gives them an opportunity to express any concerns they may have. Once you understand the potential issues, it will be far easier to tackle them head-on.
K-6 Back to School Tips For Teachers
For a child's teacher the aim is to ensure that all students feel ready for learning. Of course, we need to adapt the strategy for each grade while simultaneously appreciating that each student is an individual. Still, the following back to school tips will provide the perfect framework. In turn, you'll be ready to deliver the best learning experience to all.
Start Planning Lessons Now
If you're teaching a different grade this year, it's important to find suitable lesson plans for reading and other subjects. These lesson plans should be appropriate for students in grades K-6. Check out our library of resources! We have free lesson plans and videos in every subject!
Good lesson planning helps kids ease back into learning and boosts your confidence for the upcoming school year.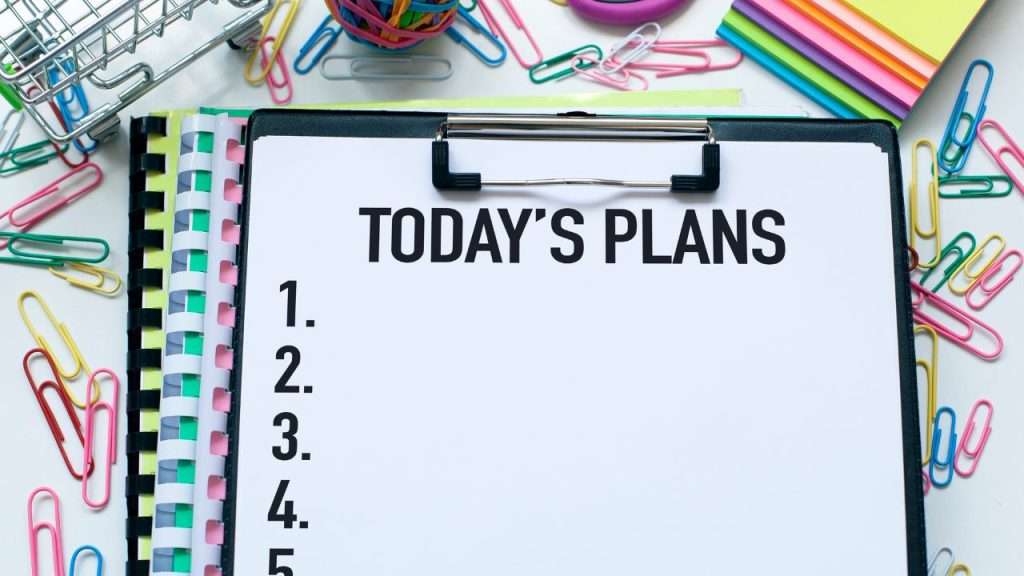 Decorate The Classroom
A positive and welcoming learning environment will be hugely important for students, especially in early years of the K-6 system. Switching rooms each year is important for a new year group and helps keep things exciting and new for you. Meanwhile, it should be bursting with fun energy for the kids while also reflecting your personality and style. Decorative pieces can support the term's learning aims.
Renew Your Love Of Learning
As a teacher, it is natural that you focus mainly on the students. In reality, they look up to you and will mirror your enthusiasm for learning. If you have not updated your lust for learning in recent years, it probably shows.
An investment in yourself by learning things for you rather than your employer can be the perfect solution. You will be eager to embrace the new techniques and good times.
Arrange A Fun First Day of School
The first two weeks of the school year set the tone for the school season. However, day one is the most important for making children feel welcome. Teachers can incorporate a range of fun games that help students get to know each other, as well as you.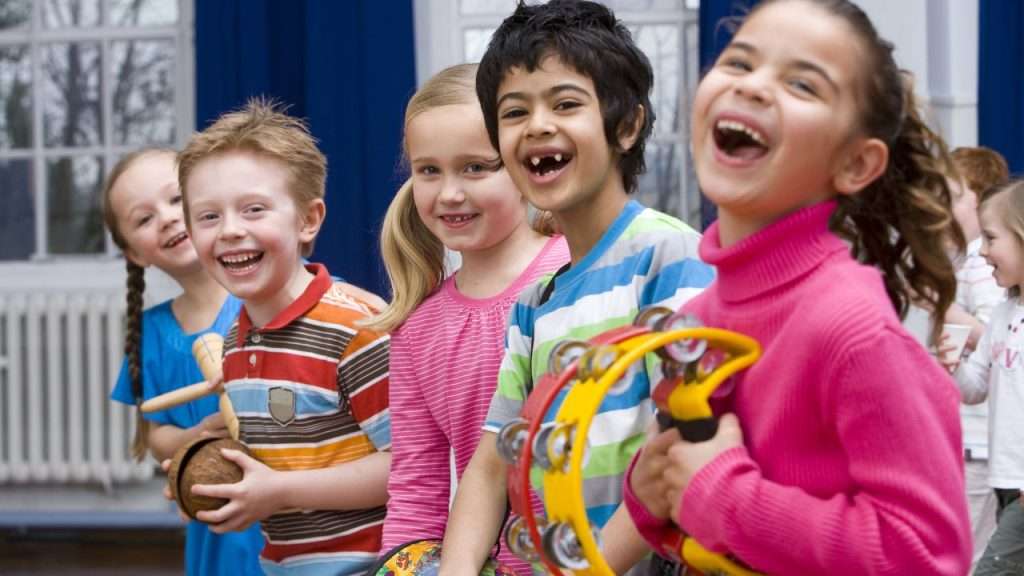 Support The Parents
Finally, we know that teachers best support comes from the homes of their students. Sending out information packets to parents is an ideal way to ensure that they are aware of school activities. If your school uses online platforms, encourage parents to familiarize themselves with this in advance.