We're Here To
Educate, Enrich, and Empower Learning Minds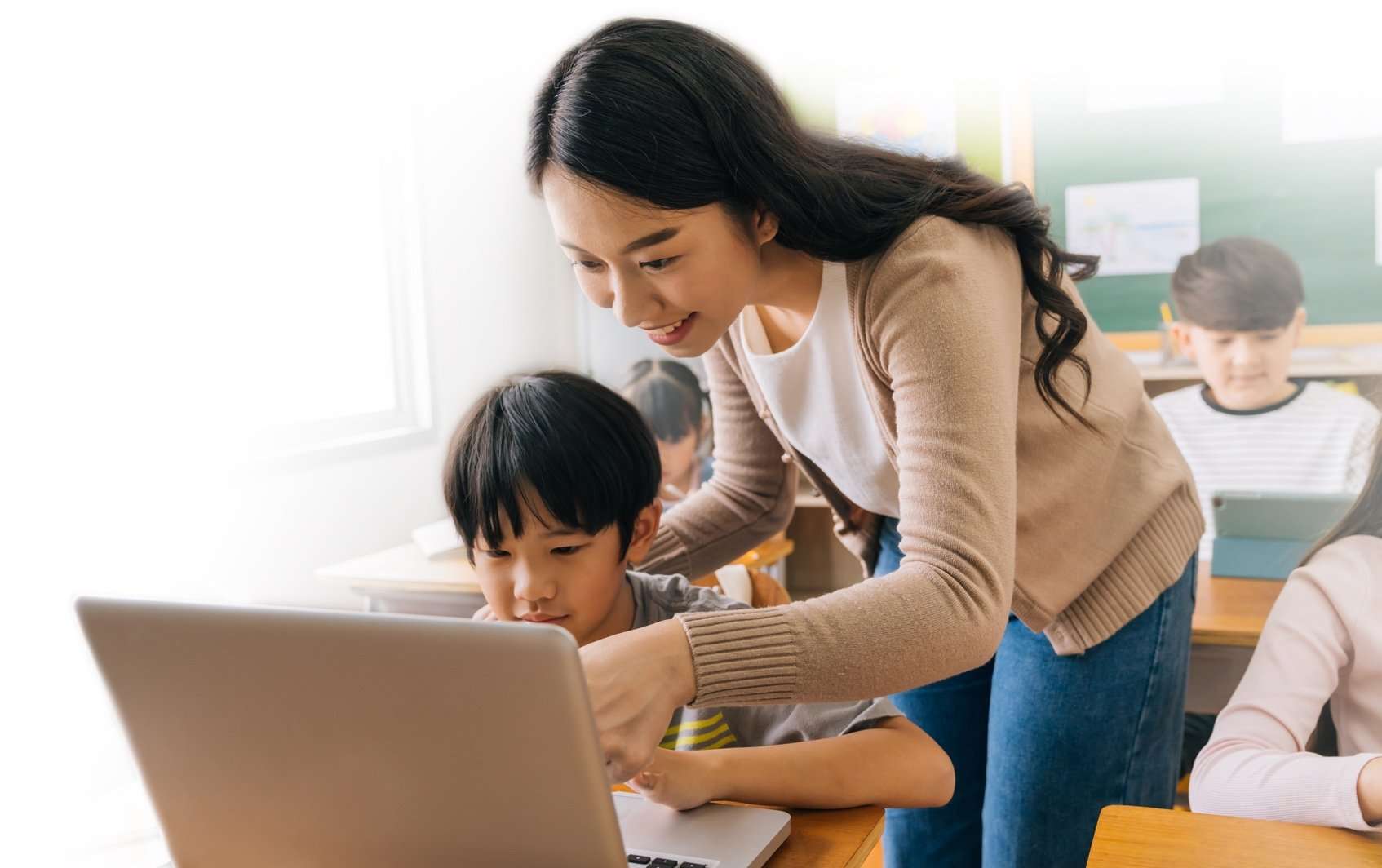 Our mission is to provide high-quality educational materials and make them accessible for ALL teachers and parents who are working hard to educate young learning minds.
Browse All Lesson Plans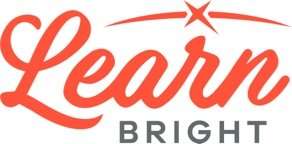 Learn Bright was established in 2014 as a branch of the Clarendon Foundation, a non-profit organization aimed at supporting and uplifting the schools in its covered regions. Learn Bright was designed to be a central library of high-quality educational content. From wonderfully designed videos to full-scale lesson plans designed for teachers and parents, Learn Bright is dedicated to helping young learners reach their full potential. The content that is developed is specifically designed to be applicable to classroom and at home learning.
Offering All Lessons For Free
Created by Professional Teachers with Experience
Interested in
Supporting

the Mission?
"I love how this resource provides quality learning tasks that support the amazing video resource. Very useful for this busy teacher!"

Amanda W.
"This curriculum is straightfoward and easy to use! For us, it's a great supplement and entry point into learning more information outside what is in our curriculum."

Kassi C.
"The lessons I have downloaded (all have been free) have all been amazing! It has really been a valuable resource for me and my daughter. I love the YouTube channel too. My only regret is that I didn't find it sooner. Very grateful for such an amazing resource."

Belinda W.
"I LOVE this ready to use lesson! Thank you for also including links to extra videos to watch. I absolutely love EVERYTHING about this resource!!"

Heather K.
"Absolutely amazing lesson with ready to print pre-made materials YES! This is exactly the type of thing teachers need! High quality ready-to-use lessons. THANK YOU!"

Stacey K.
Well Designed,

Easy to Follow Lessons
Lessons that require minimal prep time for Teachers /Parents.
Our lesson plans are written by teachers for teachers. Resources are scarce and there isn't enough time in the day. So, whether you are a teacher spending all your "free" time preparing lesson plans, or a parent with way too much on their plate to even think about tomorrow's lesson, we've got you covered.
Minimal prep time required.
Sample procedure page with step-by-step directions for in class activities.
Multiple activities let you shorten or lengthen lessons depending on time and need.
List of required materials included on teacher instruction page.
Familiar concepts with a fresh and updated look
Some children learn well through word while others need a more hands-on approach. Our lessons amie to teach both ways. Each lesson is introduced by a concept, game, or activity, familiar to most children. Pictures, charts, graphs, and other images are also included in each lesson.
Colorfully designed lesson pages to capture student interest.
Age and grade specific examples that students can relate to and understand.
Clear and concise lessons that flow and are easy to follow.
Hands-on activities to help students practice and review new concepts.
Too often information we teach is fleeting. Our goal is not for a child to memorize then forget. Instead, we aim to teach and retain. Each lesson comes with multiple classroom activities and assignments your student(s) will love. Our mission is for a child to retain information long after a test has been taken.
"Education is what remains after one has forgotten what one has learned in school." -Albert Einstein
Each lesson has AT LEAST One worksheet, classroom activity, and practice page.
Kid tested and approved worksheets shown to enhance learning and recollection.
Answer keys provided for your convenience.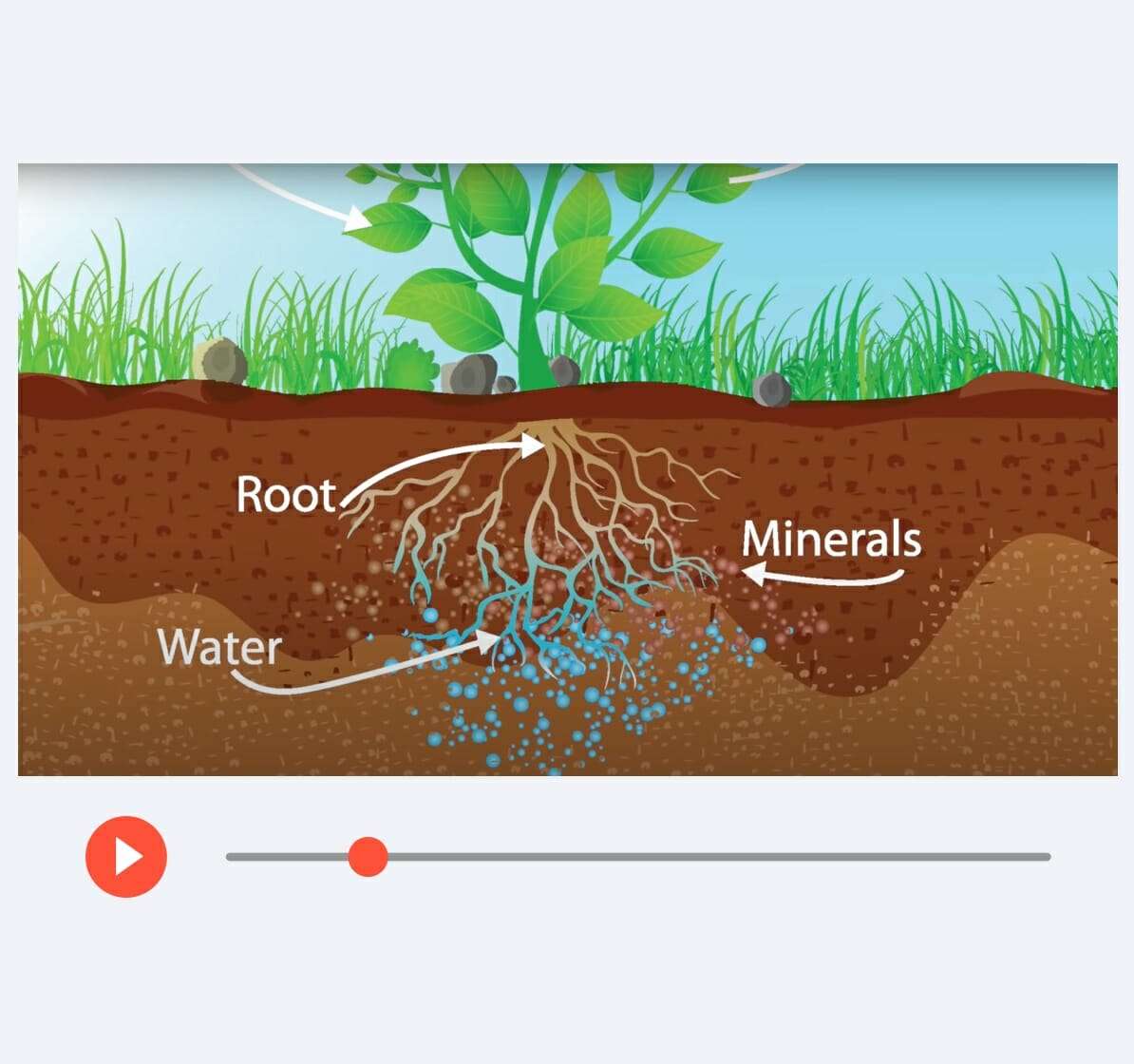 Videos shouldn't be synonymous with nap time. Our videos are engaging, informative, and funny. Our goal is to provide videos that a kid would choose to watch in his spare time. We want them to cheer in class and say, "Yay, it's a Learn Bright video!" Yep, that good.
Each lesson has AT LEAST One worksheet, classroom activity, and practice page.
We always aim to include fun facts that might not be well known; tid bits that a child can discuss with their family at dinner.
Information used in our videos is presented in ways that is relatable and relevant to children today.